Our Tree Planting Initiative
We are planting 1 tree for every order that you place - with the aim to plant at least 10 million trees in the next 5 years. We are also funding this from our annual profits to ensure we hit this target!
We are funding various projects both here in the UK and abroad to achieve this.
Trees we've planted since August 2020
Project Kenya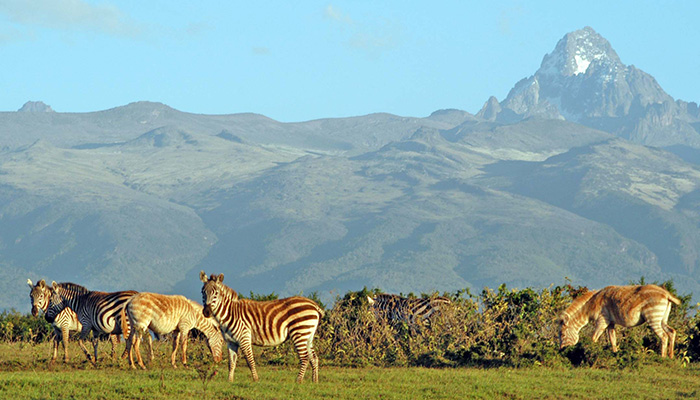 Wildlife infront of Mt. Kenya
Tree holes ready to be filled with saplings
Work in the Imenti Forest area, planting trees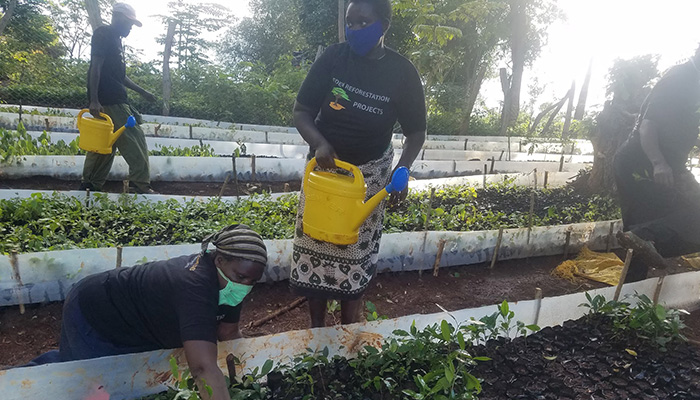 Tree saplings growing in a nursery
We've partnered up with Eden Reforestation Projects to plant a minimum of 5 million trees in Kenya. This will allow for wildlife once again to flourish on the site as well as removing carbon dioxide from our atmosphere.
Our planting site is near Mt Kenya at the Imenti Forest. It is an area that has been heavily logged in the past and will now be protected going forward. The initial project site stretches 2000 hectares and we are hoping to extend this as we grow. There is a nursery onsite where the trees are established and the project provides employment to many local people. The project is 100% funded by Flooring Superstore. We will be updating this page with more photos as the trees grow.
Project Madagascar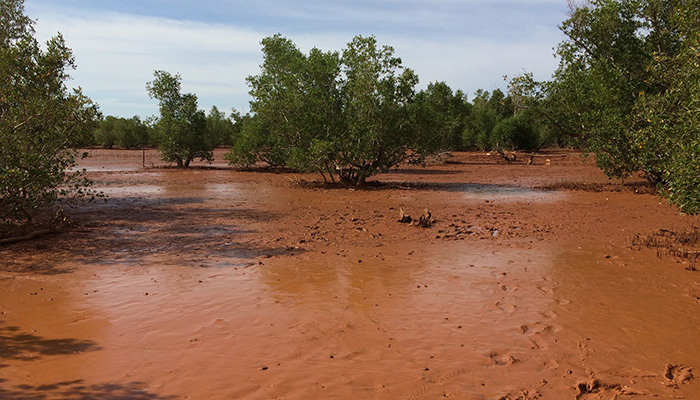 Our planting site in Madagascar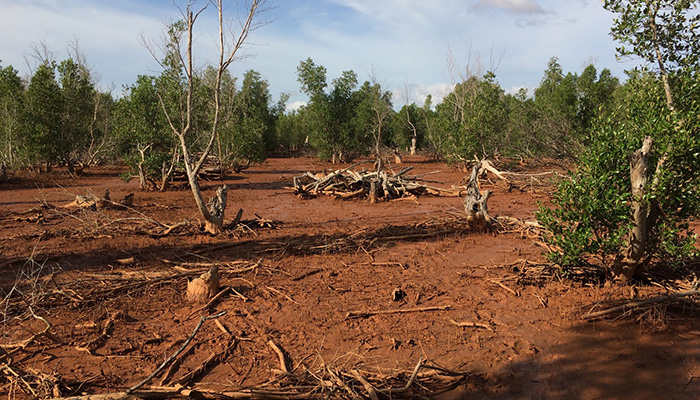 Our planting site in Madagascar
More than 90% of Madagascar's original forests have been destroyed. By working with Eden Reforestation Projects we are hoping to play a small part in helping restore as much of this as possible. This project like the others is all about removing as much CO₂ as possible. Research shows that mangroves can sequester up to four times more carbon than rainforests and they play a vital role in the battle against climate change. This project will also provide stability against erosion, improve ocean and coral reef health and have a positive impact on the local community.
More details and pictures coming soon, first trees will be planted in 2021.