Free Samples
We offer a free samples service to our customers - simply pick six samples that you like then we'll pick and despatch straight away so you can see the quality and colours in the comfort of your own home!
Our Free Sampling Service
We offer a free sampling service to our customers, which allows you to select upto six samples from our product range. All of our sample requests are dispatched within 24 hours and delivered first class to your home at no cost.
There are many benefits to ordering your free samples!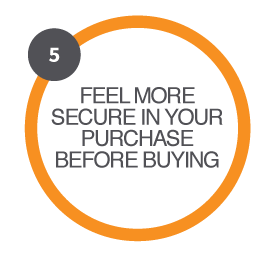 4 SIMPLE STEPS
How to use our sampling system
Find a product that you like and click on the Free Sample button either on the search page or the product page. You can add up to six samples.
Once you have chosen your samples. Click on the View Cart at the top right of your page and it will take you to your samples basket. Here you can review your samples and check that you are happy with the samples you have selected. Then, click the request samples button and fill in your delivery details.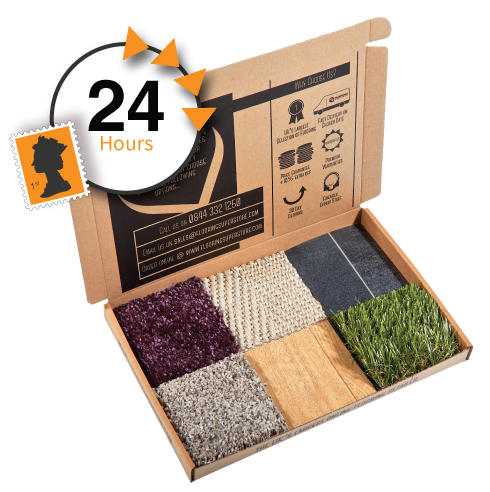 Your samples will be hand picked by our samples department and dispatched, 1st Class within 24 hours of your request in one of our sample boxes.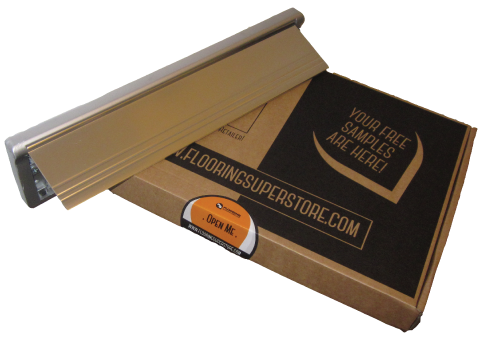 Your samples will then arrive through your letterbox ready for you to find your perfect flooring!