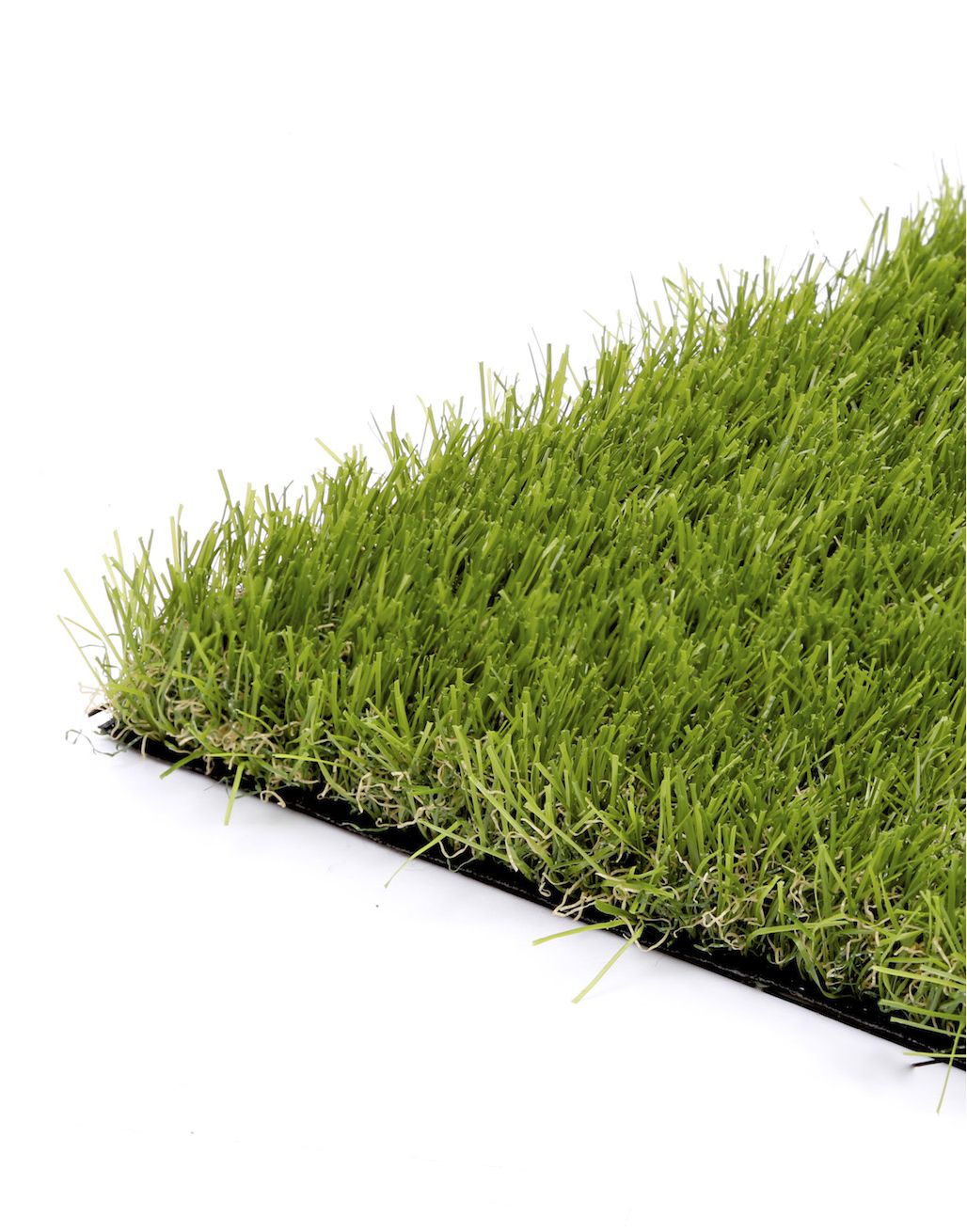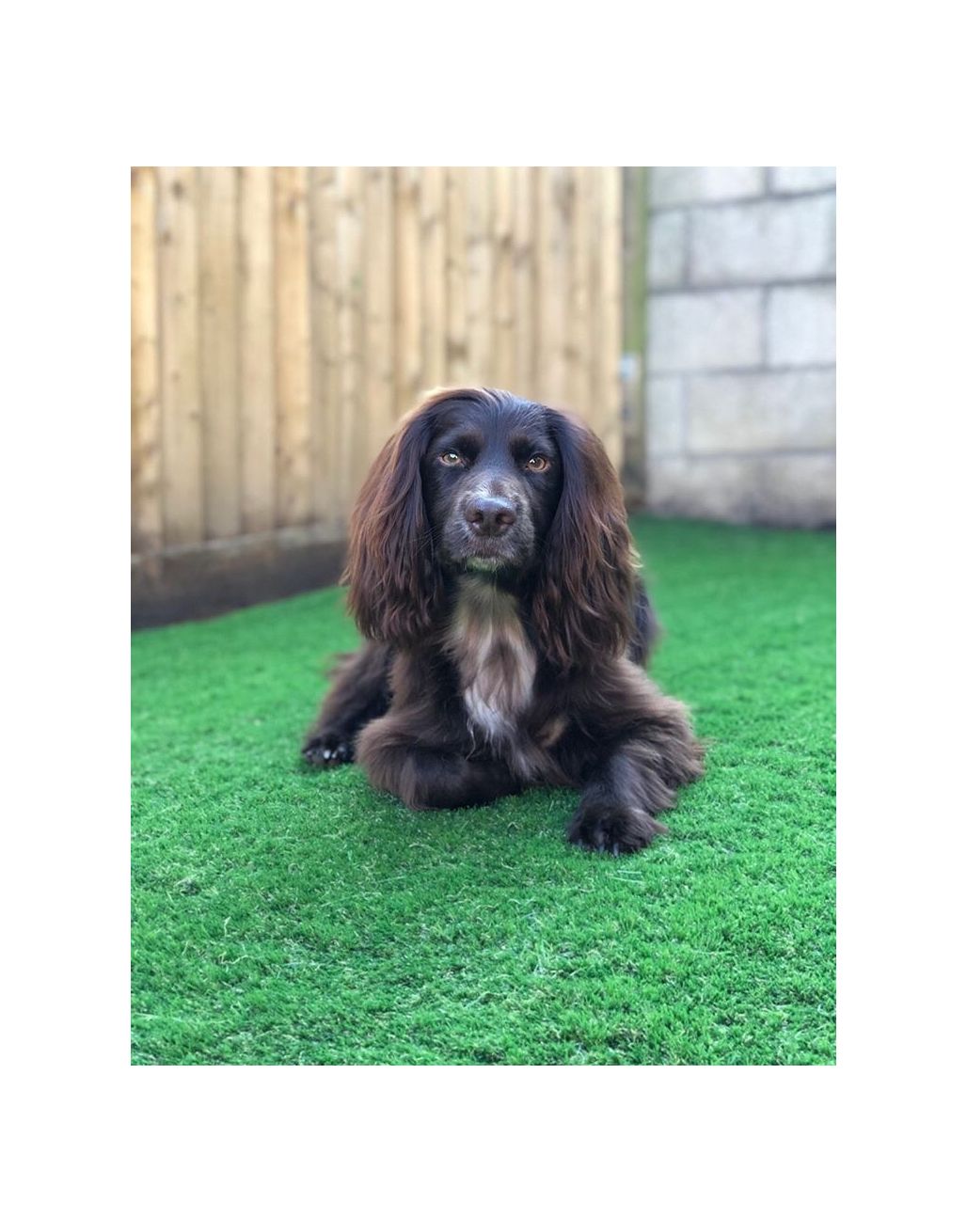 Description
Porto is a rich mint colour, which will be great in shady gardens that don't get much light. With a four star softness rating, and a four star wear rating, this grass is a family favourite. If you want grass that will look fresh cut all year long, look no further. Porto will transform your garden into a sanctuary for you and your family. This gorgeous grass is the same as our Lisbon Grass, the only difference is the height, so if you like this but want something higher, Lisbon is 40mm compared to Porto which is 30mm. For inspiration on how to create a grass masterpiece, take a look at our customer photos below.
Specifications
Thickness
Porto measures a great 30mm in depth - a long, natural looking pile that has the appearance of real grass and a luxurious feel underfoot.
Elite UV Protection
All of the artificial grasses on our site have fantastic UV protection - they don't fade in sunlight and stay green all year round.
Total Grass Weight
Porto comes with a solidly constructed woven backing, adding plenty to the overall weight and quality of the artificial grass.
Pet Friendly
Our artificial lawns are ideal for all pets and can be easily cleaned using a garden hose, warm water and mild detergent, or even with a good rainfall.
Extended Warranty
This has a great 5 year warranty showing the huge confidence in the latest manufacturing techniques & quality materials used in production.
Quality Manufacturing
We work closely with the largest Grass Factories in the world to design and manufacture the best artificial grass available. We are constantly developing new yarns and technology to increase the realism, feel and resilience of the grass.
Yarn Material
Porto is made from Polypropylene & Polyethylene - the perfect mixture of durability and comfort whilst maintaining a fantastic appearance.
Yarn Colours
A superb four blends of colour are used in making Porto a fantastic, natural looking grass that looks fantastic all year round.
Yarn Shape
Diamond shaped yarns give an all round combination of resilience and strength as well as giving a smart and uniformed 'fresh cut' look.
Durable Backing
The quality of the backing is extremely important as it will impact on the long-term appearance of your artificial grass.
Easy Installation
Our artificial grasses are simple to cut and install yourself, allowing you to save extra whilst still creating the perfect results!
No Muddy Footprints
Wave goodbye to muddy footprints spoiling your flooring, there's no mess to be had with artificial grass flooring.