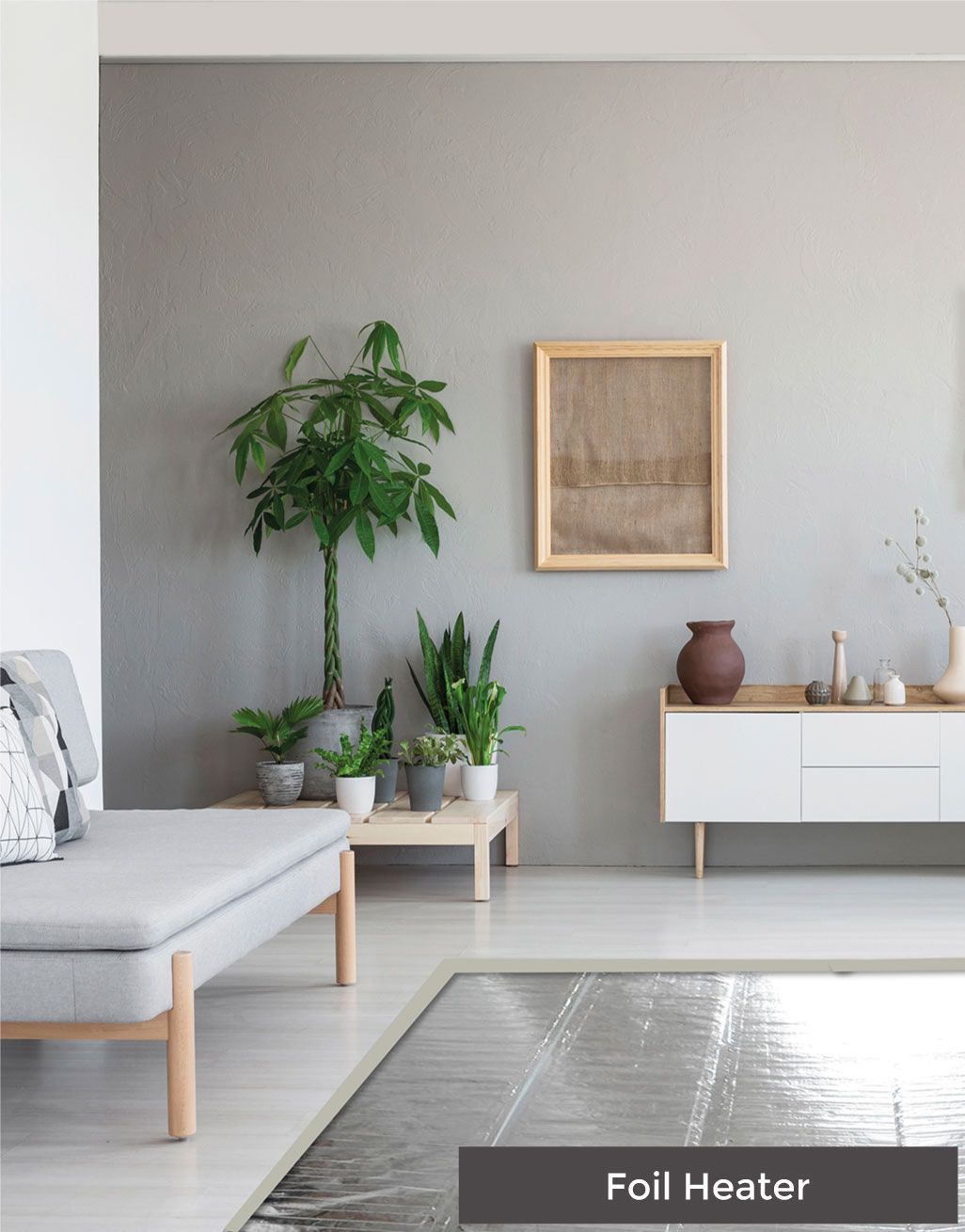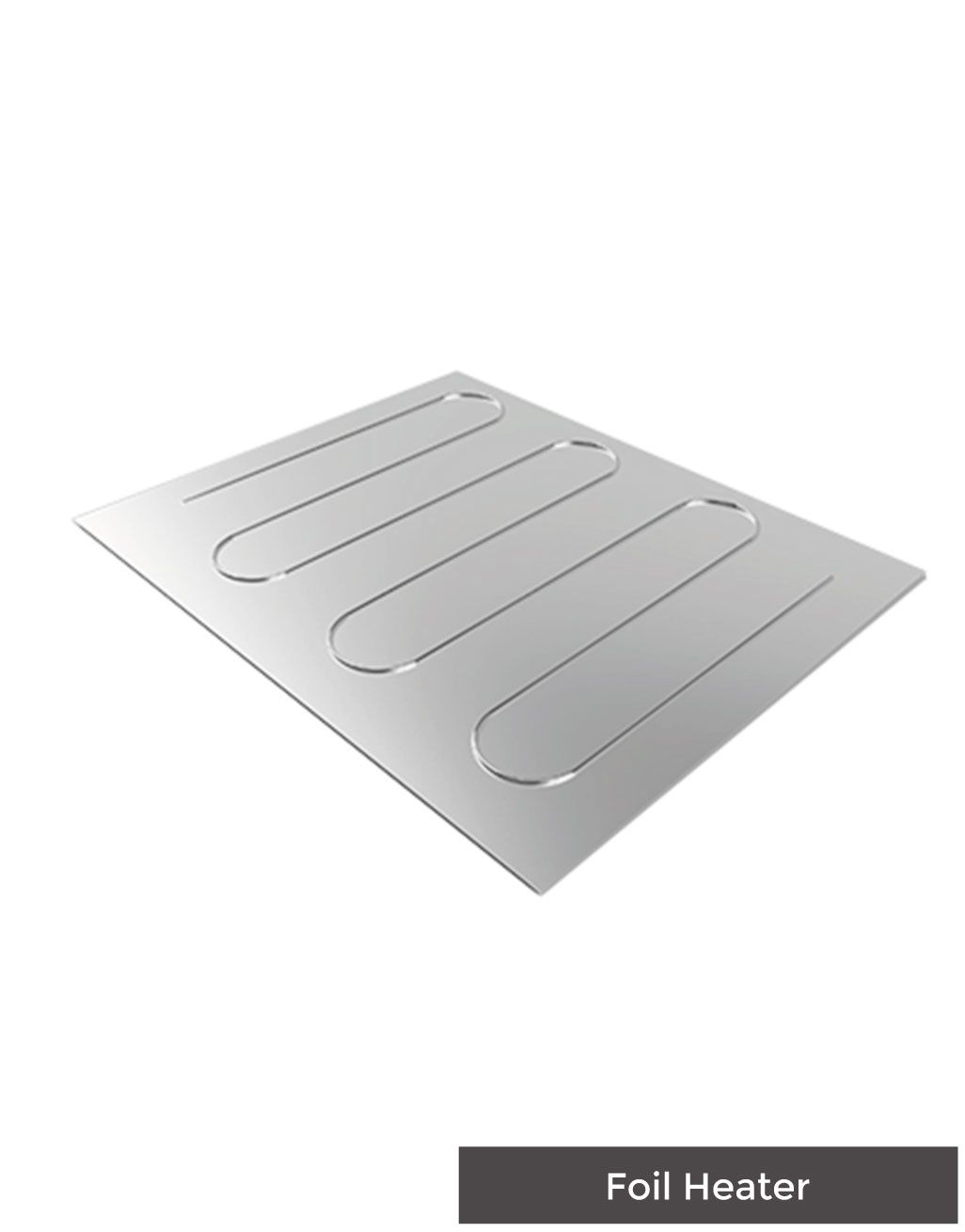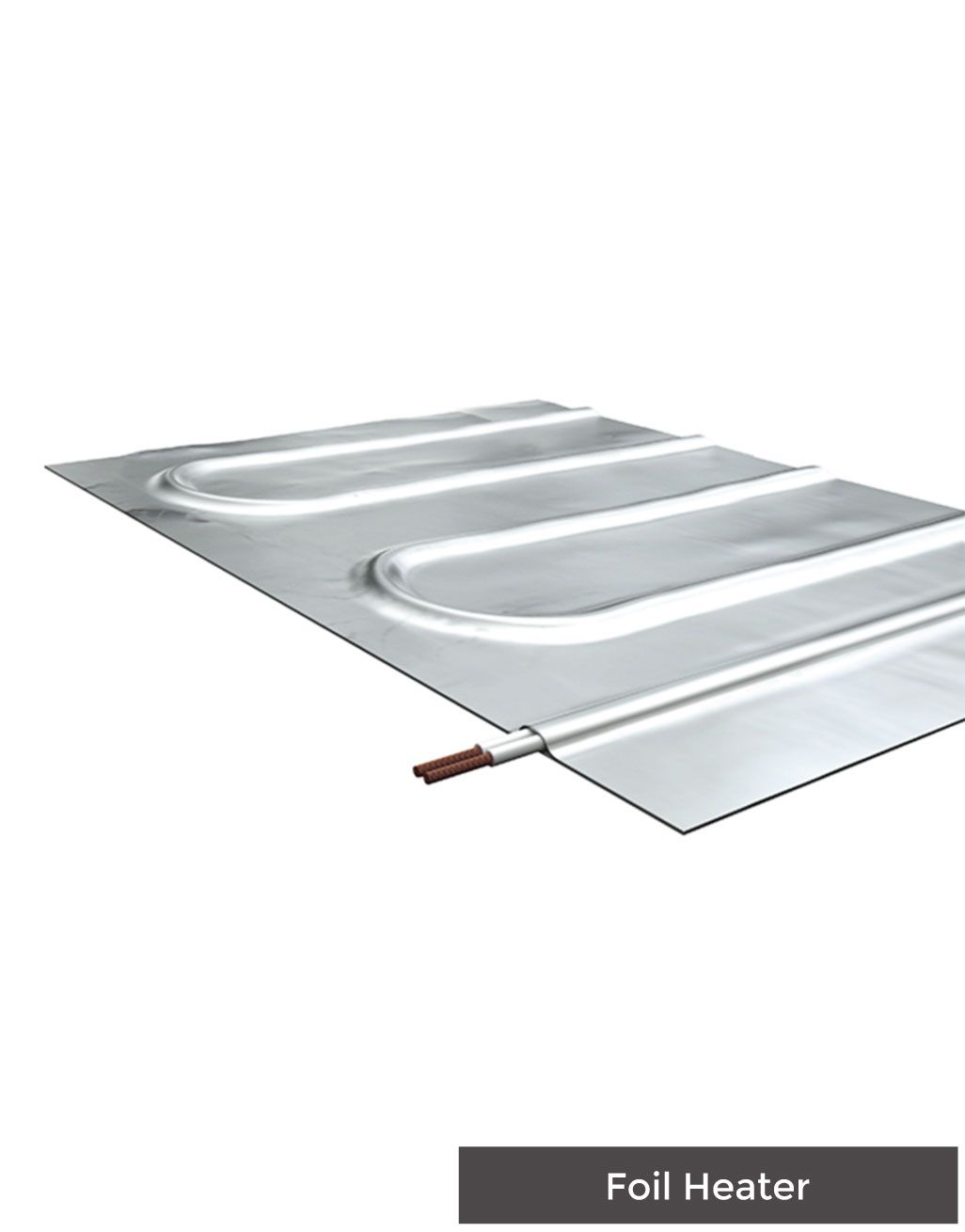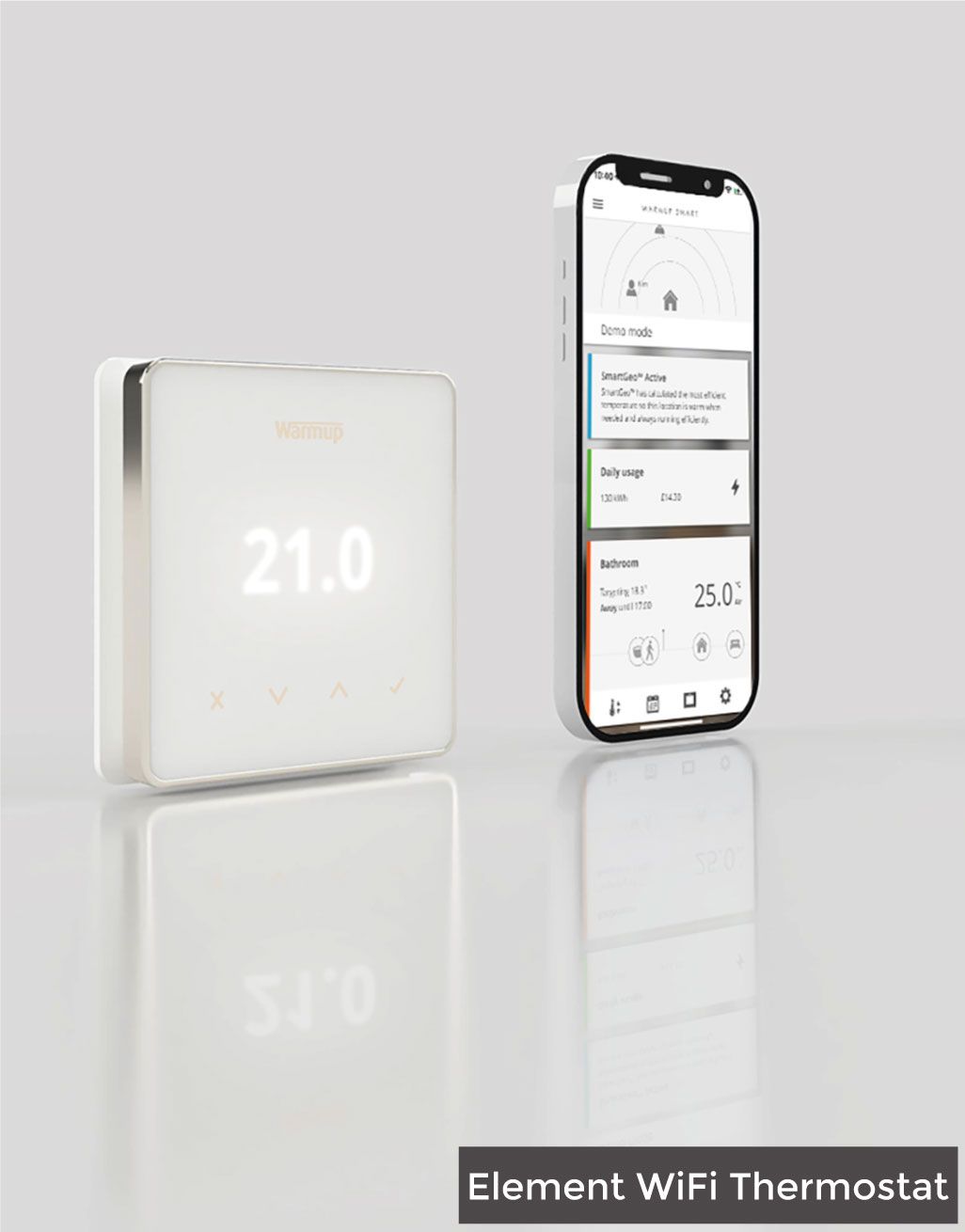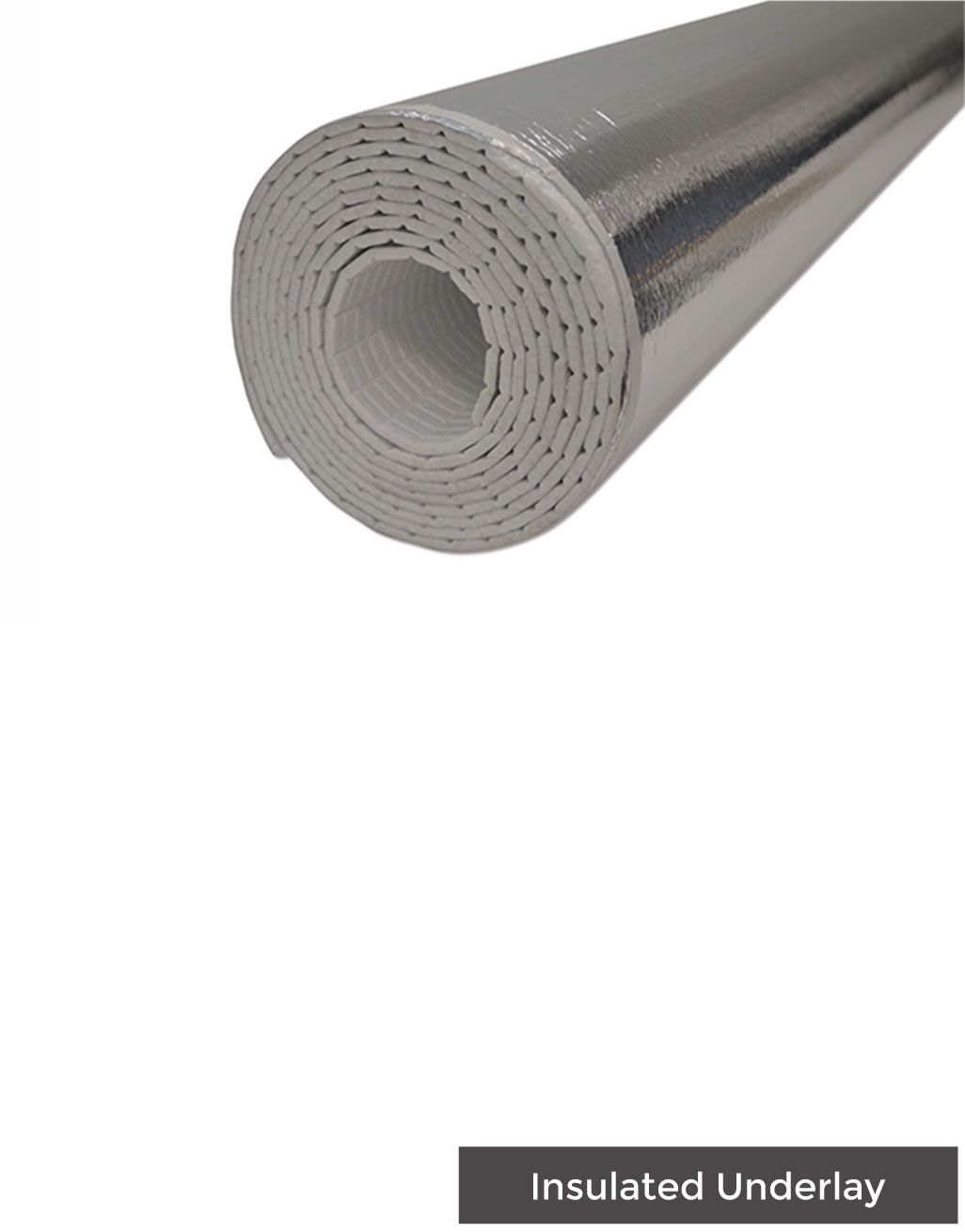 Underfloor Heating Kit
Engineered Wood
Description
Invest in a modern, energy-saving heating system with the Warmup Engineered Wood Underfloor Foil Heater Bundle. Safe to use under most engineered wood flooring, this underfloor heating bundle comes with a dual overlay and insulated underlay offering a comfortable feel underfoot with the added benefit of enhanced efficiency. The easy-to-use Wifi Thermostat enables you to control the heating from your phone and also between rooms, ensuring you don't waste energy usage on unoccupied rooms in the house.
The foil heaters are designed at 3mm deep to ensure little to no impact on the level of the floor, providing a smooth and even finish while taking the chill off your floor with a warm feel beneath your feet.
The underfloor heating foil uses thermal and reflective reinforced aluminium that helps in conserving heating energy. Reducing your energy use by 25% and saving on average an impressive £400 a year on your bills!
Ordering options are listed as the perimeter of the room you are ordering for not the area of underfloor heating that will be delivered, this is because the heating mats are to be installed at least 50mm from the edges of the room. For Example, if ordering for a 5m2 a 4m2 piece of underlay will be supplied.
Bundle Consists of the following items to meet your required coverage:-
Insulated Underlay
Foil Heater
1 Element Wifi Thermostat
Fibre Glass Tape
Insulated Underlay
The Insulated Underlay is ideal for installation with the Foil Heater and Dual Overlay as part of a complete and stable floor heating system. It enhances the efficiency of the heater.
Foil Heater
Warmup's Foil Heater is a great underfloor heating option for any room in your home at only 3mm deep, the Foil Heater will have little-to-no impact on floor levels in your home and because it offers a 'dry' installation; with no need for adhesives or screed, it can be fitted by your installer quickly and cleanly.
Element Wifi Thermostat
Warmup's Element WiFi Thermostat has been designed with simplicity and stylish functionality in mind. It brings energy-efficient heating control to all Warmup floor heaters. Combining Smart technology with a simple, contemporary design, the Element WiFi Thermostat is the perfect all-rounder to control Warmup heating systems.
Fibre Glass Tape
The fibre glass tape is used for reinforcing joints between insulation boards whilst allowing for a certain degree of flexibility in your flooring. Each roll provides 90m of coverage and is self-adhesive for ease of fixing, making this an incredibly important accessory when fitting Warmup insulation boards.
It is important to understand how to measure your floor correctly to avoid big expenses and to ensure you order the correct amount.
Not sure how to do this? We have easy to follow, step by step walkthrough videos and a text guide which will help you accurately estimate the amount of flooring you will need to buy for your rooms without the need to hire a fitter - saving you time and money!
View our walkthrough videos and measuring guide here!
Got more questions? Simply contact us and our well trained sales team will offer extra advice.
If you need help finding a fitter, we can provide you with contact details for a fitter in your area - simply click the link below to use our new find-a-fitter feature!
Find a Fitter
Underfloorheating Warranty
Our wear warranty has been created to provide you with peace of mind that our quality product is ready to stand the test of time.
With proper care and maintenance, we guarantee against any hidden defect that may adversely affect the life of the product.
If you have any questions, please get in touch! For a detailed explanation and warranty exclusions, please visit our terms page.