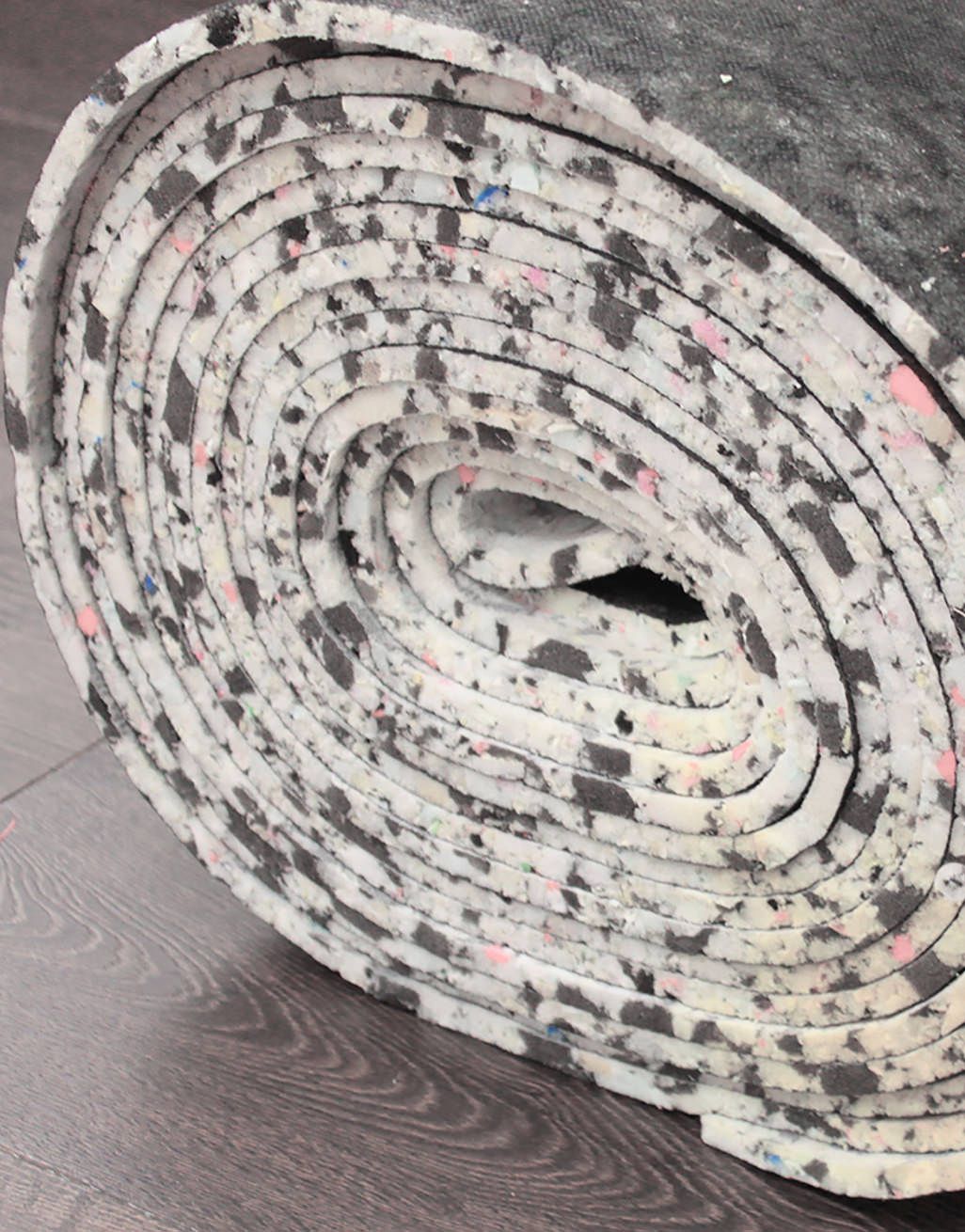 Super 10mm
Carpet Underlay
Description
Perfect for under carpet
Premium thermal insulation
Premium sound insulation
Our Super 10mm underlay is a fantastic entry level underlay that provides you with extra comfort and warmth underfoot.
Using underlay allows you to keep bills down by offering extra thermal insulation to your room, as well as cushioning sounds. Comfortzone also will create an extra level of comfort for you to walk upon, whilst also giving your carpet extra durability, prolonging the life of the carpet.
This underlay covers an area of approximately 15 m² and measures 1.37m x 11m.
Impact Sound Reduction
39db