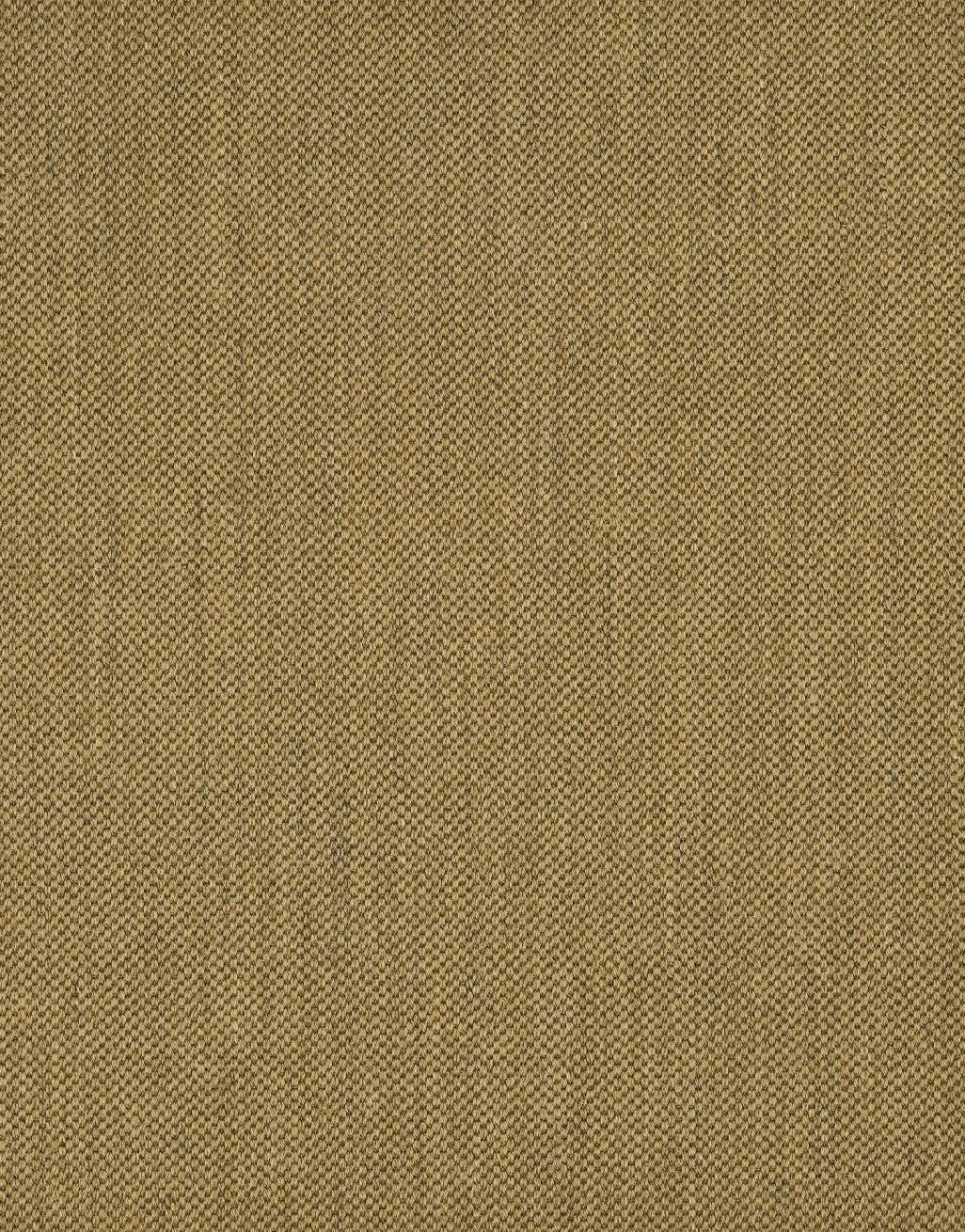 Special Price
£41.99
Regular Price
£54.99
Description
The Sisal Tigra range of carpets are woven using fibres from the Agave Sisalana Plant into a range of highly stylish carpets which will add a contemporary look to your home. They are a natural and durable range of carpet ideal for hallways, stairs and various other living areas.
Key Features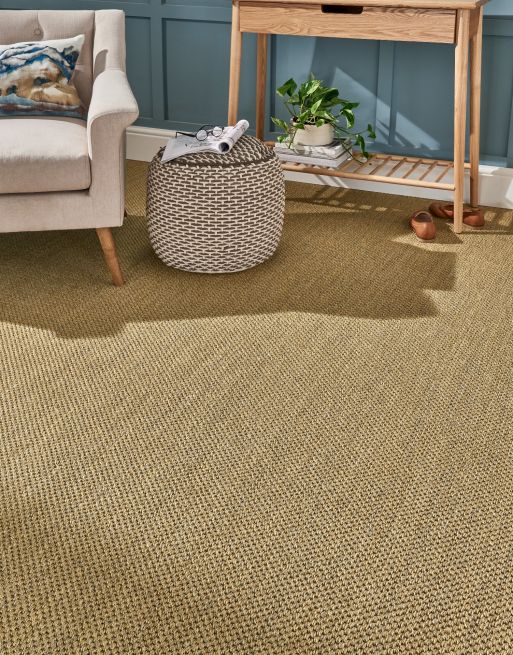 7mm Pile Height
Our 7mm thick, natural sisal tigra carpet is perfect for areas where a high degree of usage occurs. This natural carpet is a current trend at a fantastically competitive price.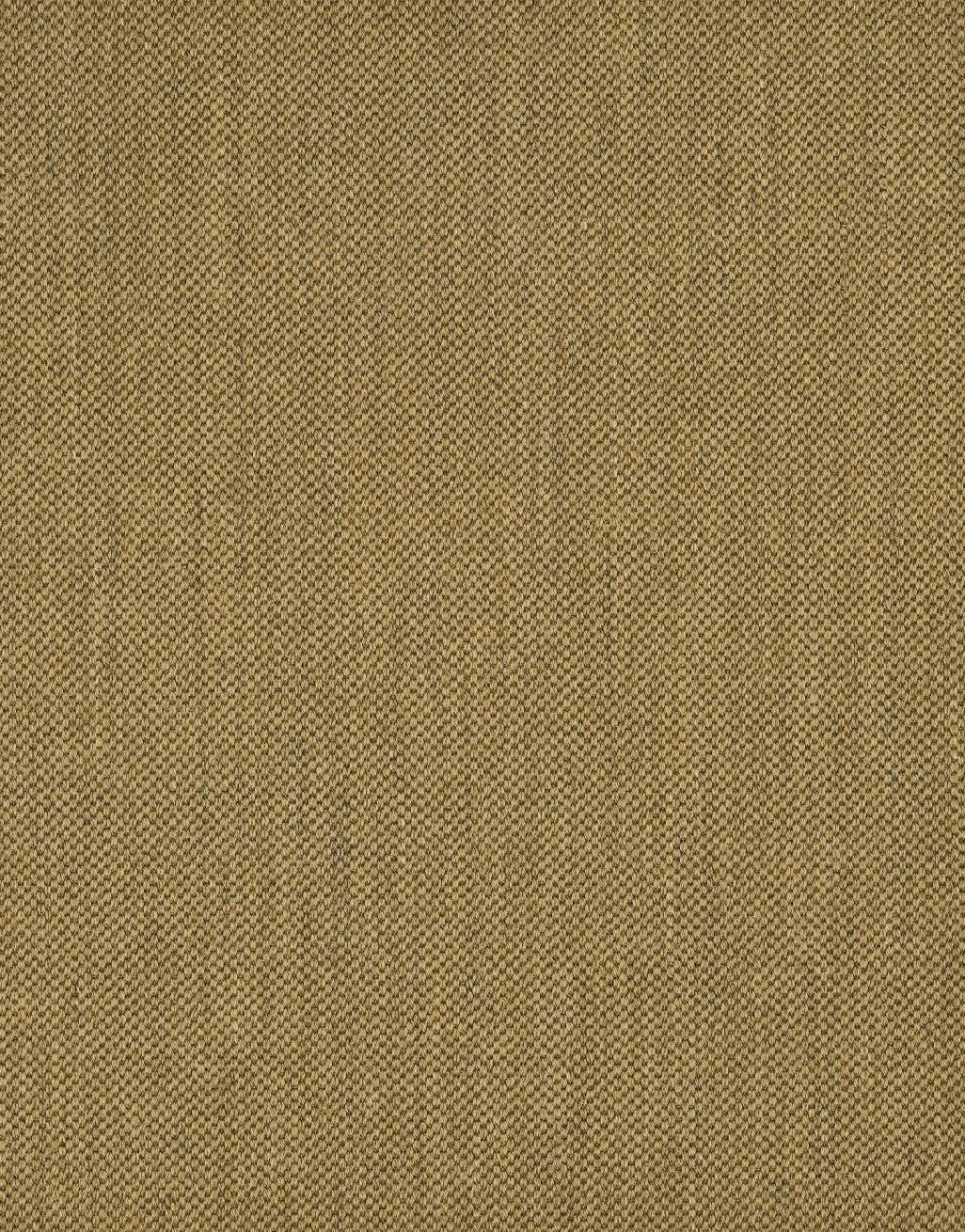 Woven Carpet
Woven Natural fibres make up what is an extremely durable carpet and excellent at maintaining its woven appearance - perfect for high traffic areas.
Sisal Fibres
100% Natural fibres are strong and durable, owing to the stiff fibres found in the agave plant leaves which make up this natural flooring.
Latex Backing
A commercial latex backed carpet gives you the ability to lay the carpet as is, free of underlay! However, the solid, flexible latex backing of the carpet has its life extended and the comfort underfoot grows if you use our sisal underlay
Colour Shade
Beige, Natural
It is important to understand how to measure your floor correctly to avoid big expenses and to ensure you order the correct amount.
Not sure how to do this? We have easy to follow, step by step walkthrough videos and a text guide which will help you accurately estimate the amount of flooring you will need to buy for your rooms without the need to hire a fitter - saving you time and money!
View our walkthrough videos and measuring guide here!
Got more questions? Simply contact us and our well trained sales team will offer extra advice.
If you need help finding a fitter, we can provide you with contact details for a fitter in your area - simply click the link below to use our new find-a-fitter feature!
Find a Fitter
Guide Prices
Flooring Cost
Fitting Cost
The above are estimate measures and costs. Please visit our Fitting Page for further information.
Underlay
Underlay helps to prolong the life of your floor, keeping it looking and feeling fresh for longer. Replace old underlay to get the best out of your new floor.
Designed for use with sisal carpets
Provides excellent support and protection
Helps the carpet last up to 40% longer
£99.99
Carpet Warranty
Our wear warranty has been created to provide you with peace of mind that our quality product is ready to stand the test of time.
With proper care and maintenance, we guarantee against any hidden defect that may adversely affect the life of the product.
If you have any questions, please get in touch! For a detailed explanation and warranty exclusions, please visit our terms page.