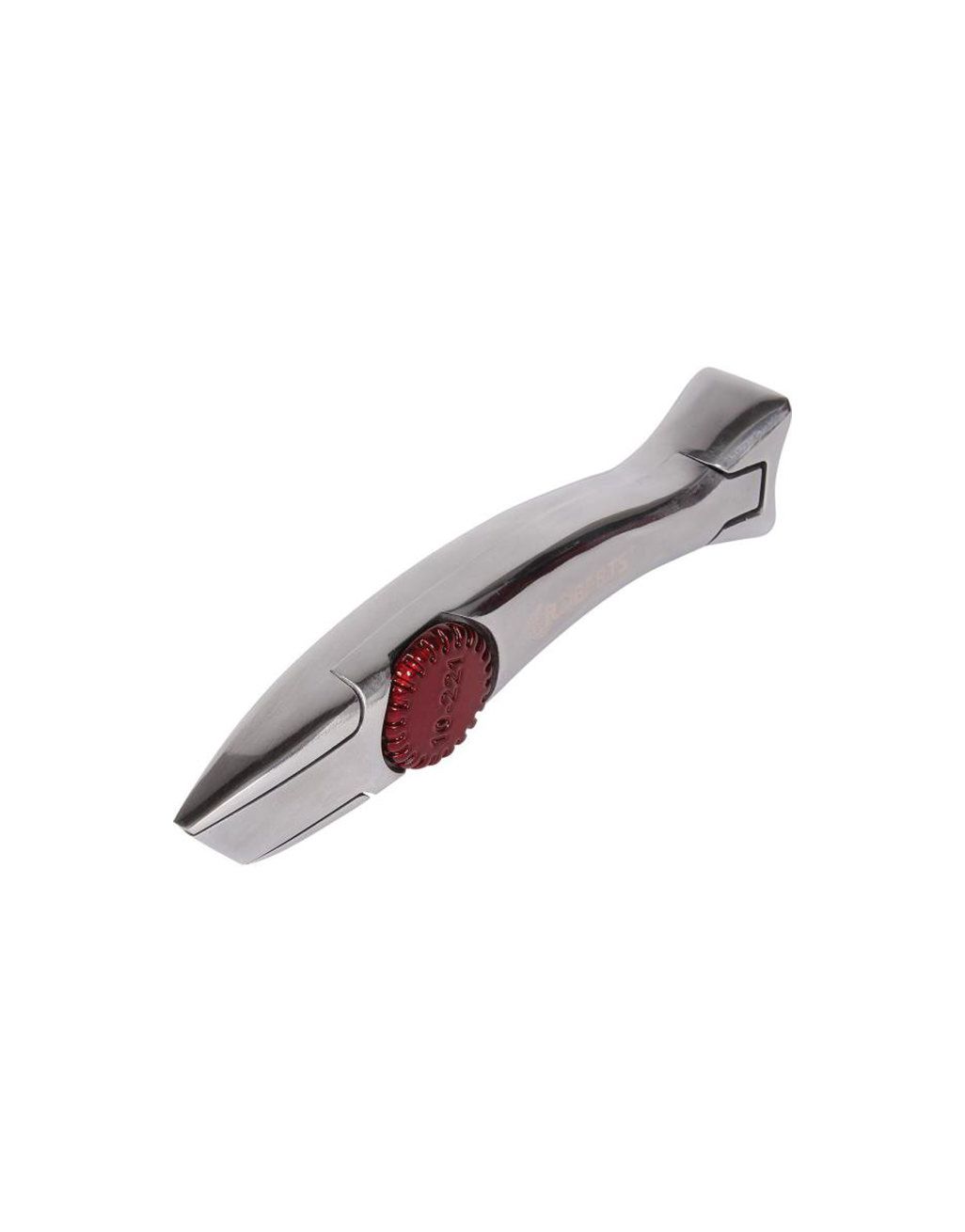 Pro Utility Knife
Pro Utility Knife
Description
Our Pro Utility Knife is a high-quality steel knife that is ideal to use for the installation of multiple floor covering types, helping to easily trim off any excess and create the desired size.
Accessory Warranty
Our wear warranty has been created to provide you with peace of mind that our quality product is ready to stand the test of time.
With proper care and maintenance, we guarantee against any hidden defect that may adversely affect the life of the product.
If you have any questions, please get in touch! For a detailed explanation and warranty exclusions, please visit our terms page.