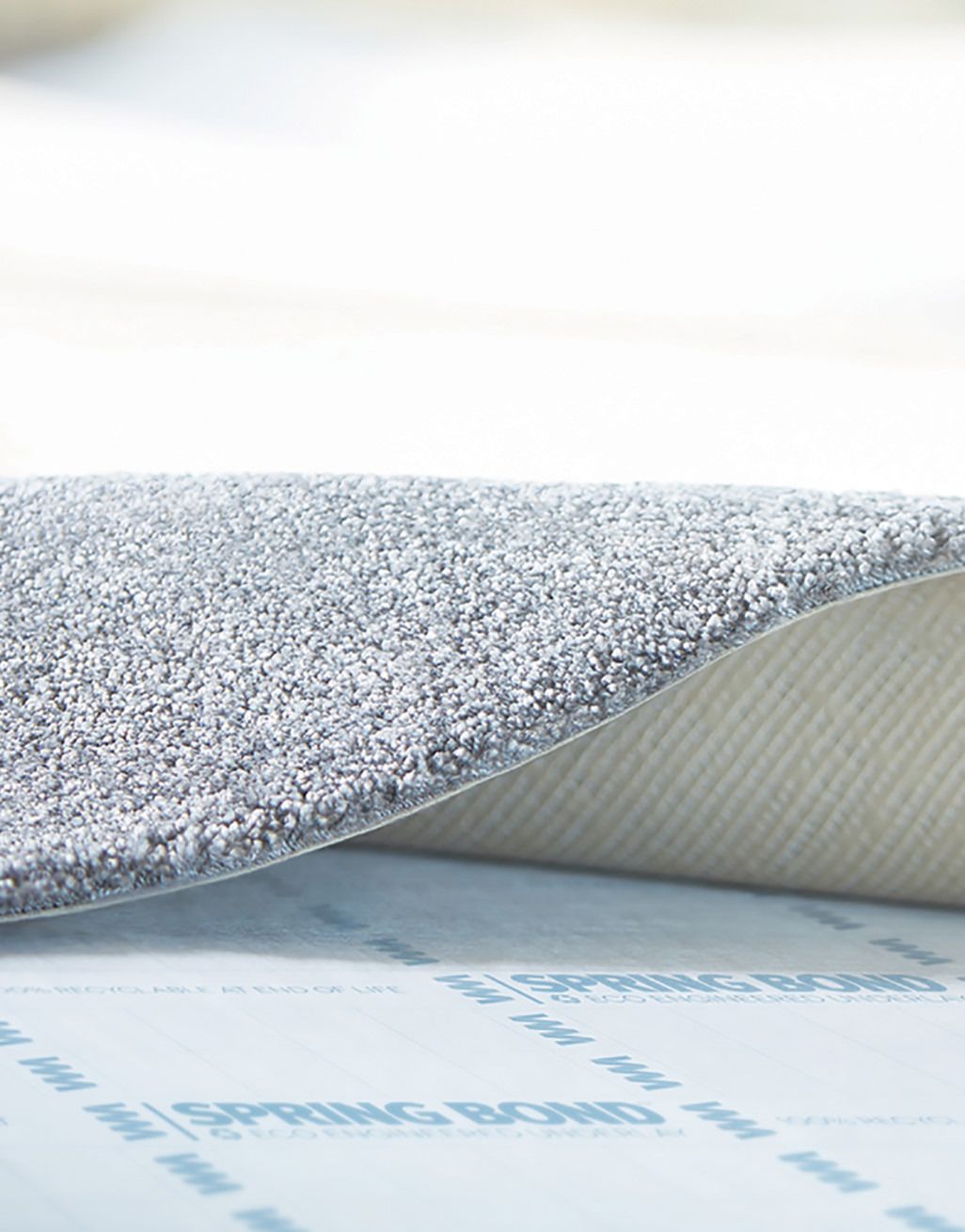 Ocean 10mm
Carpet Underlay
Description
Perfect for lounge, dining room & bedroom
Elite thermal & sound insulation
15 metres squared coverage
Our UK Manufactured 100% Recyclable Ocean 10mm Carpet Underlay has a luxury use rating and is perfect for areas where a higher degree of comfort is needed, such as your lounge, bedrooms or stairs.
Ocean 10mm Carpet Underlay has an excellent thermal tog rating of 2.2, and a sound reduction of 50db. This underlay is guaranteed for the lifetime of the carpet when used in recommended areas
A typical roll of our Ocean 10mm Carpet Underlay will contain fibres from over 180 500ml plastic bottles and is made up from 85% recycled material.
Impact Sound Reduction
50db