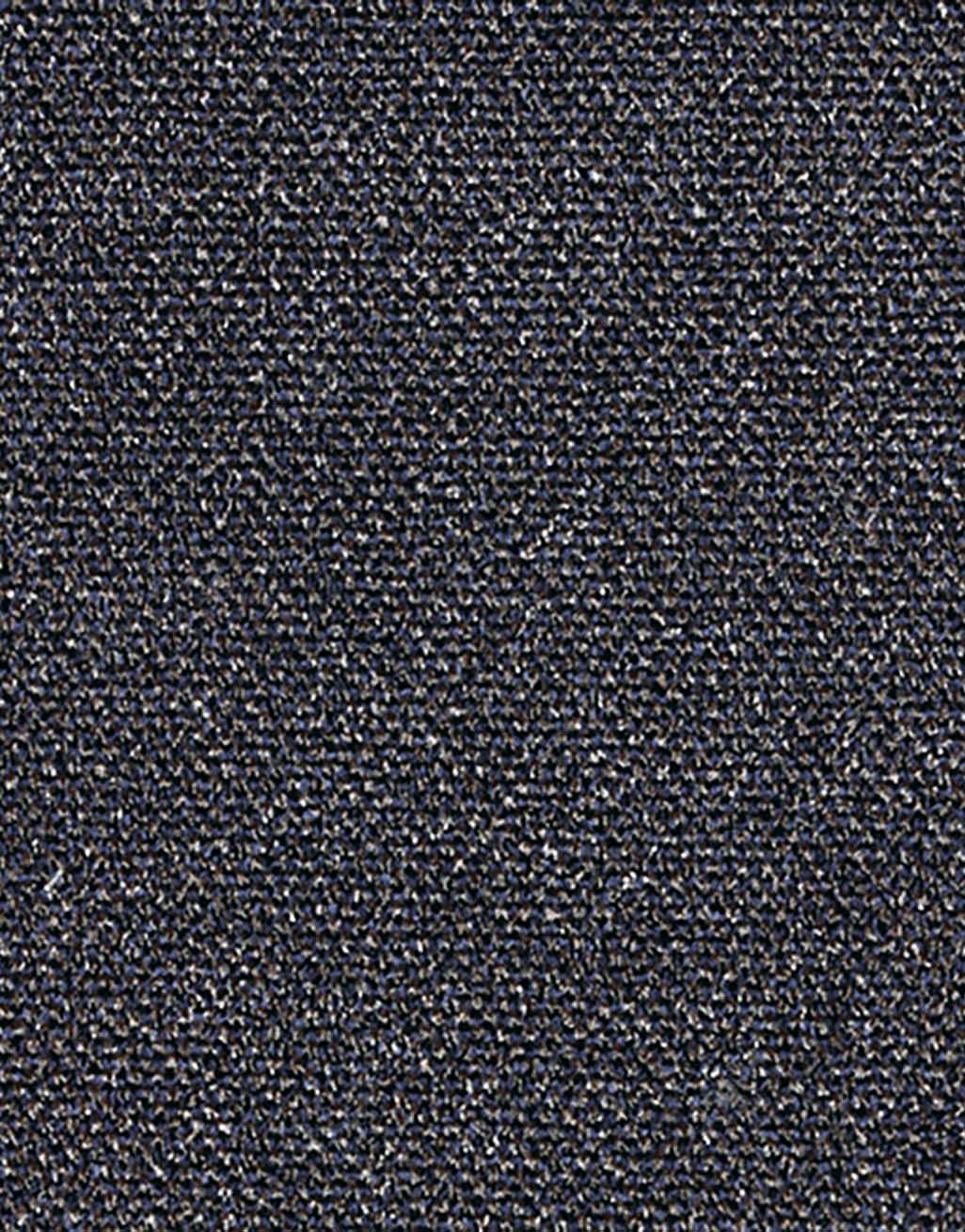 Marathon Gel - Ocean [4.75m x 4.00m]
Our rollends and offcuts are one off items, pre-cut to specific sizes - grab yours today before it sells!
Special Price
£181.24
Regular Price
£189.81
Description
The Marathon range is a hard wearing gel backed contract carpet, perfect for business and commercial areas, or heavy traffic areas in the home, available in several different shades of a mixed colour effect. The twist pile of the carpet is made from 100% twistex polypropylene, enhancing durability and comfort while maintaining an affordable price. Not recommended for domestic use.
Specifications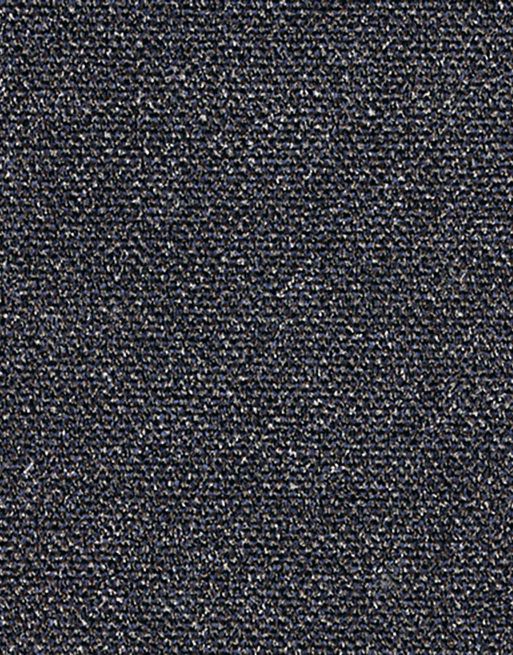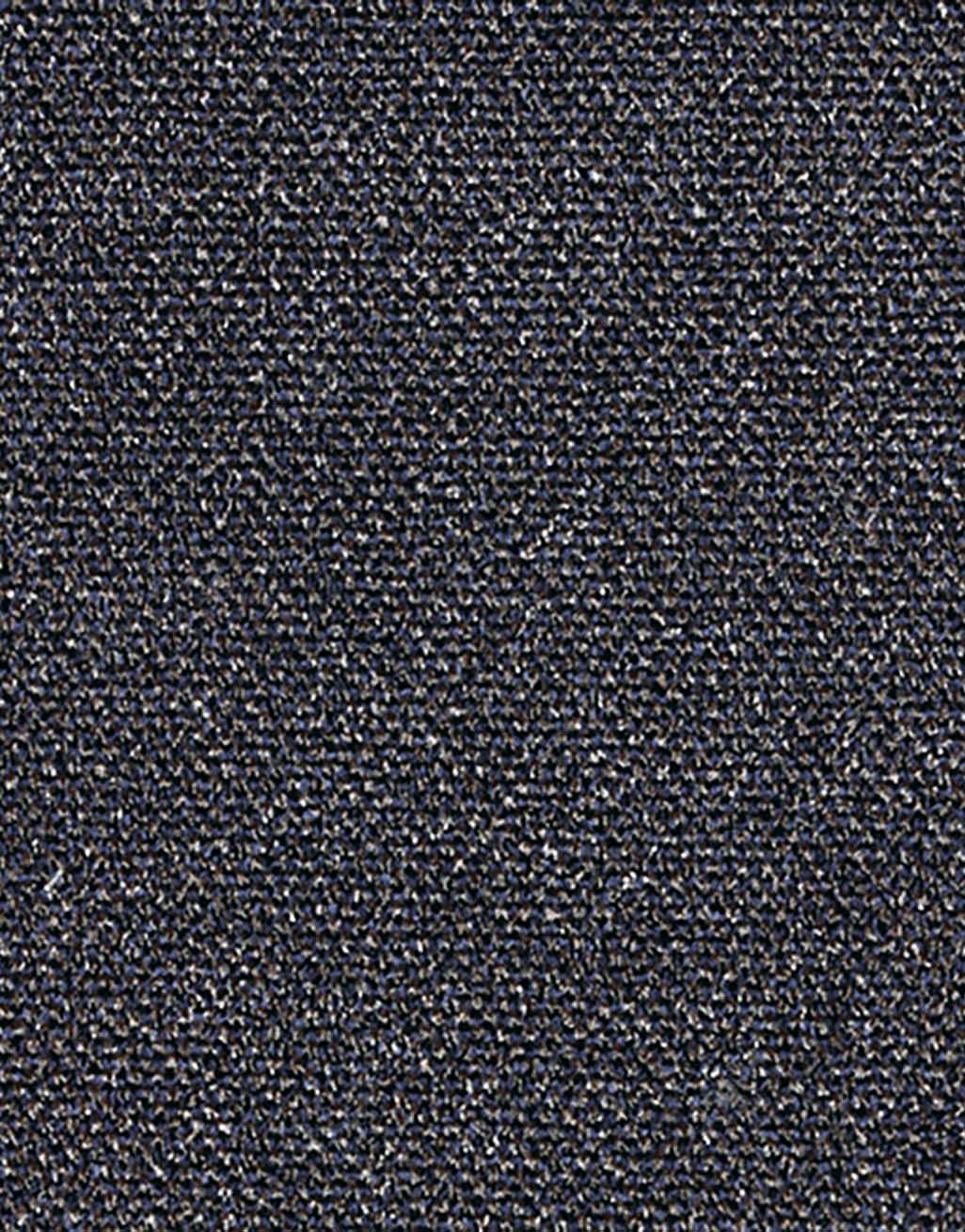 6.5mm Pile Height
This carpet is 6.5mm thick, the compact pile of this carpet makes for a solid underfoot feel, giving support as you walk and is less likely to show footprints and other pile displacements.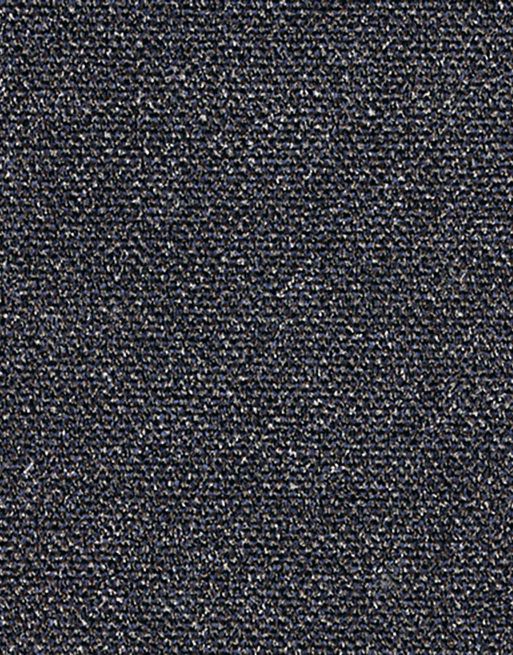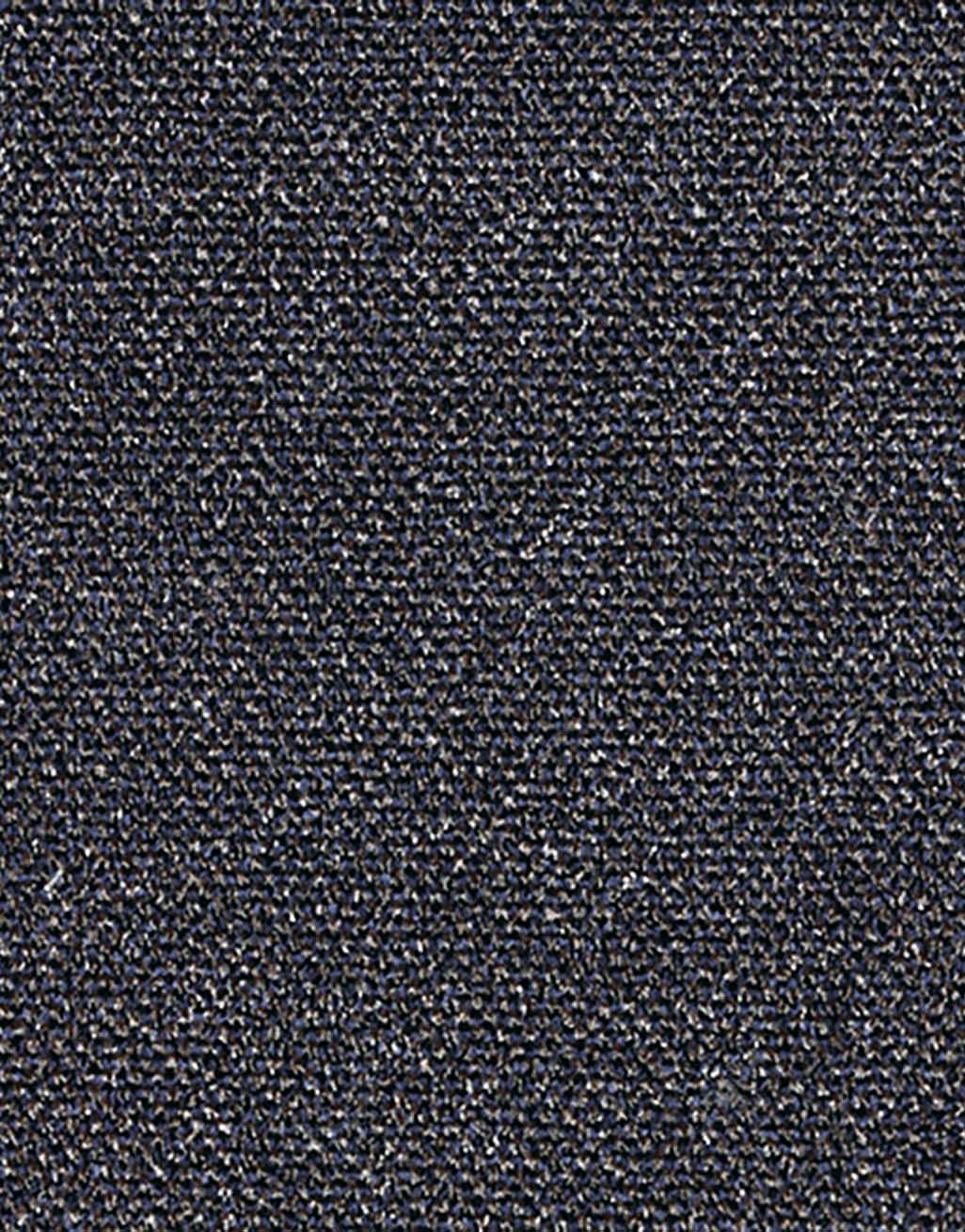 4 metre wide is the standard roll size - most of our products are available in this width. This is also the roll width that you will find in most carpet stores.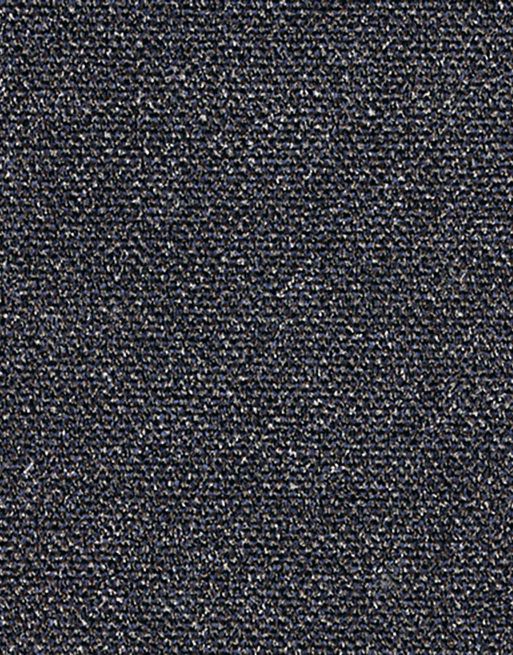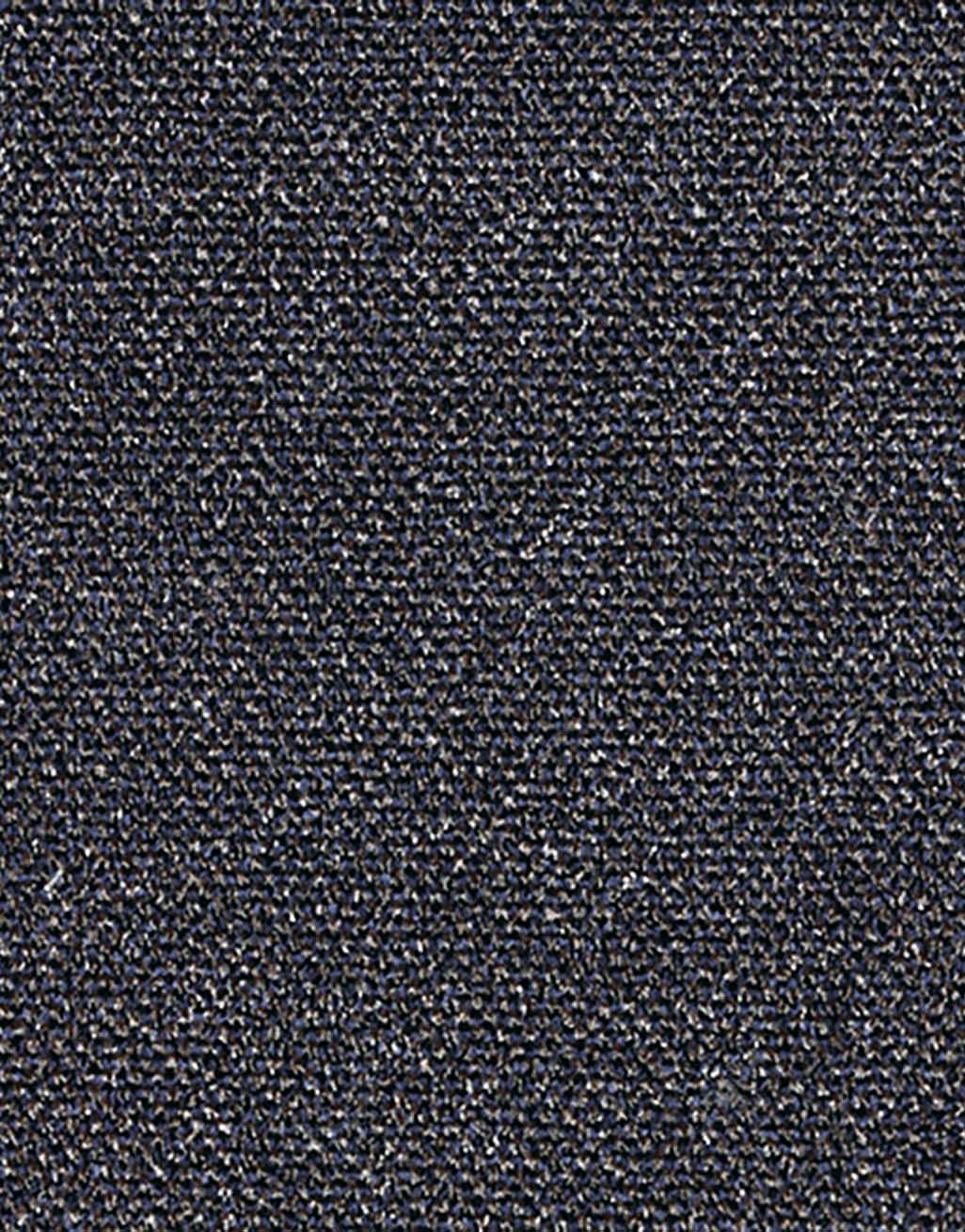 Twist Pile
This particular carpet is bleach cleanable! This ensures that in the unlikely event your carpet is stained, a generic household bleach diluted with water would leave your carpet as good as new. We would recommend 9 parts water to 1 part bleach for small stains.
Gel Backing
Polypropylene is the most popular synthetic carpet material, amounting to over 80% of carpets sold in the market today. Due to its stain resistant and hardwearing nature, this practical fibre is also fade resistant and lower in price, making it fantastic value for money!
Stainbloc Technology
This range is protected by StainBloc technology, making the carpet extra resistant to stains due to a coating that repels dirt or liquids, preventing them from settling in.
It is important to understand how to measure your floor correctly to avoid big expenses and to ensure you order the correct amount.
Not sure how to do this? We have easy to follow, step by step walkthrough videos and a text guide which will help you accurately estimate the amount of flooring you will need to buy for your rooms without the need to hire a fitter - saving you time and money!
View our walkthrough videos and measuring guide here!
Got more questions? Simply contact us and our well trained sales team will offer extra advice.
If you need help finding a fitter, we can provide you with contact details for a fitter in your area - simply click the link below to use our new find-a-fitter feature!
Find a Fitter
Underlay
Underlay helps to prolong the life of your floor, keeping it looking and feeling fresh for longer. Replace old underlay to get the best out of your new floor.