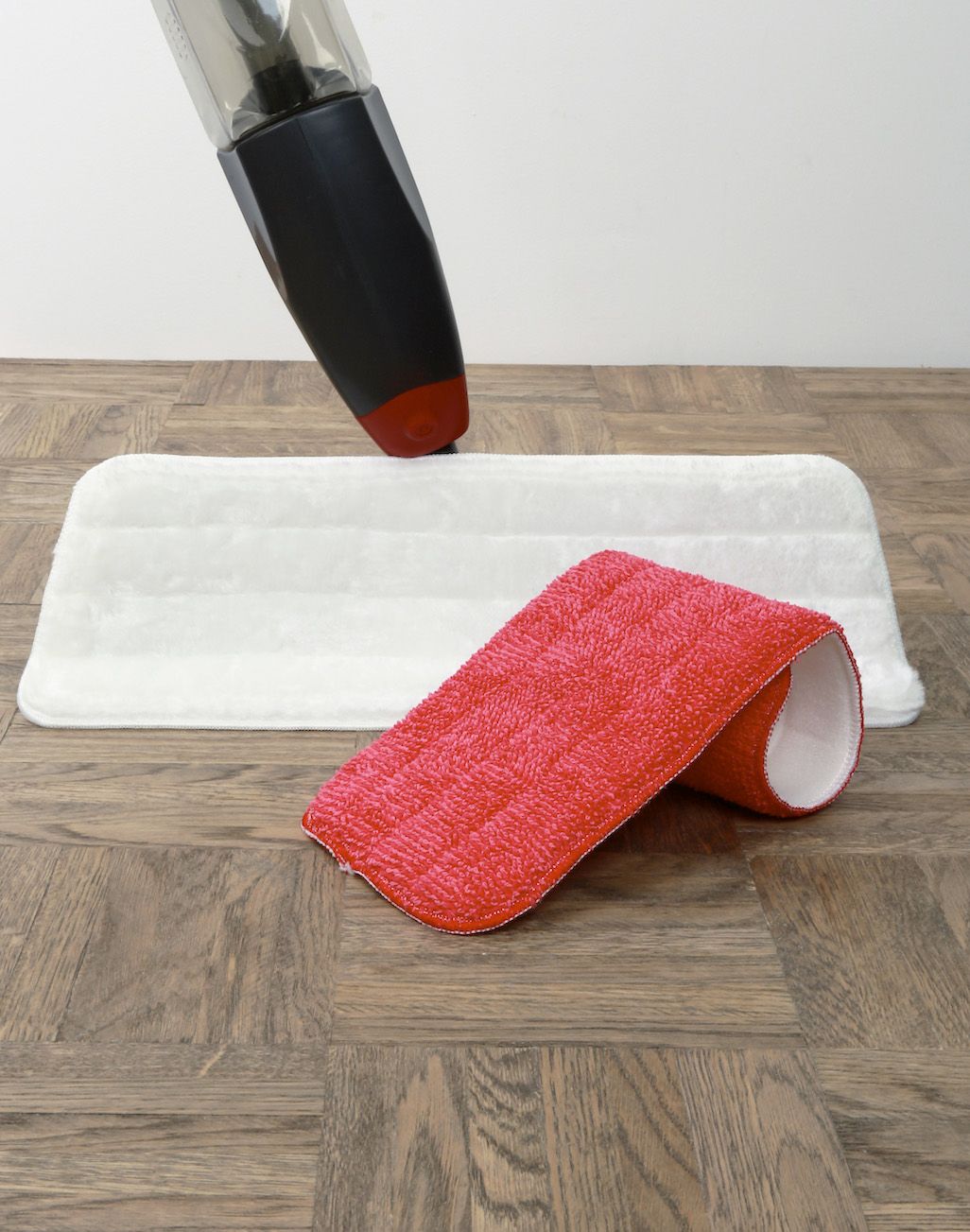 Impero
Microfibre Cloths - 2 Pack
Description
Impero Elite Microfibre Cloths are for use with our Spray Mop system. 
These machine-washable, microfibre cloths attach to the Spray Mop via robust velcro fasteners. Quick and easy to manoeuvre, the cloths have multi-functions; dusting, cleaning, waxing and polishing. The red one is for use with your Universal Floor Cleaner and Reviving Wax. Whilst the white one is perfect for dusting or polishing off.  
The super-soft, scratch-reducing fibres are perfect for capturing surface dirt whilst protecting your hardwood flooring. Ultra-absorbent, the cloths are designed to evenly distribute our Floor Cleaner or Reviving Wax - with a streak-free finish every time!
Contains:
1 x Red Microfibre Cleaning Cloth

1 x White Microfibre Dusting Cloth 
Accessory Type
Cleaning & Maintenance
Use With
Laminate, Engineered Wood, Solid Wood
Accessory Warranty
Our wear warranty has been created to provide you with peace of mind that our quality product is ready to stand the test of time.
With proper care and maintenance, we guarantee against any hidden defect that may adversely affect the life of the product.
If you have any questions, please get in touch! For a detailed explanation and warranty exclusions, please visit our terms page.