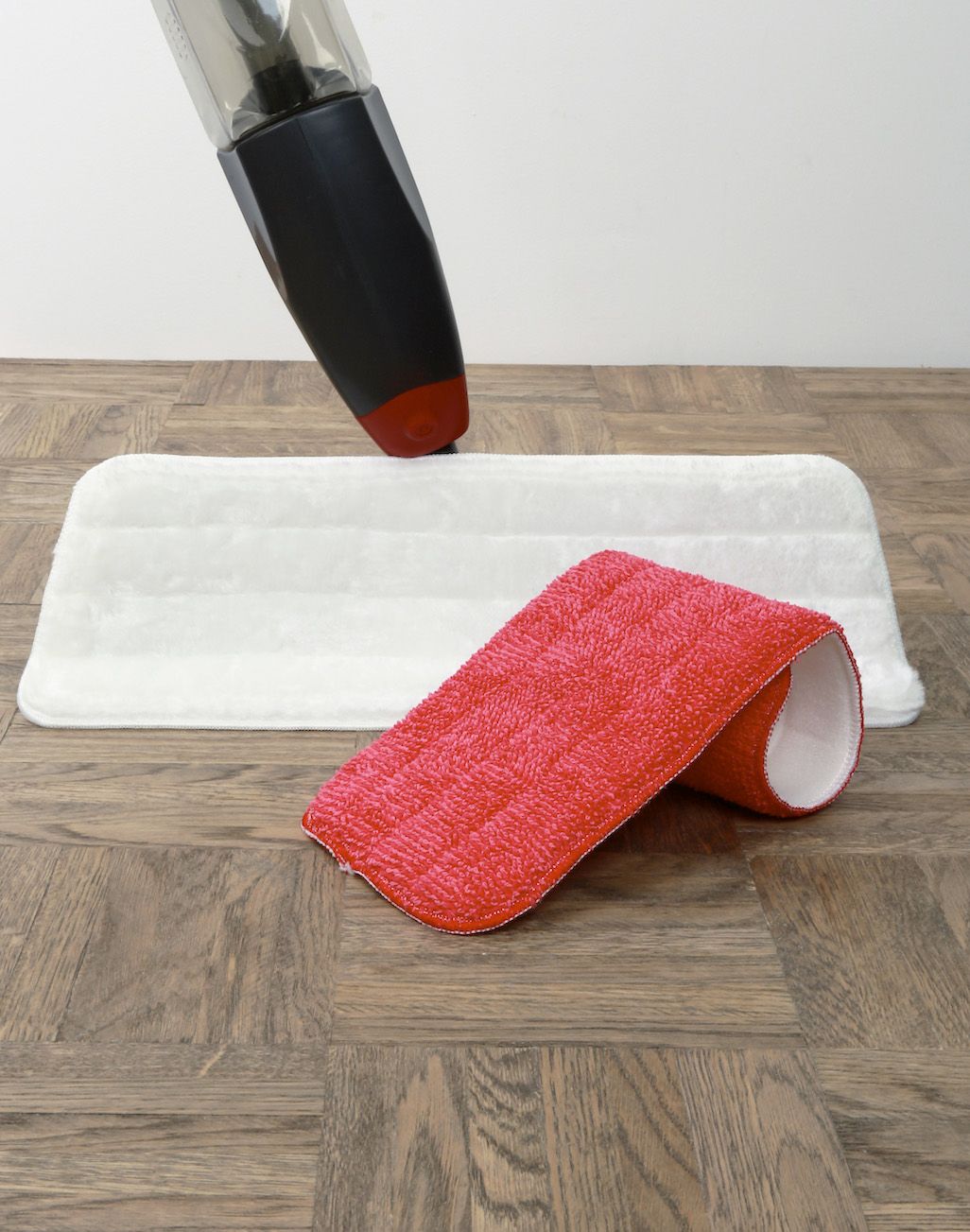 Impero
Microfibre Cloths - 2 Pack
Description
Impero Elite Microfibre Cloths are for use with our Spray Mop system. 
These machine-washable, microfibre cloths attach to the Spray Mop via robust velcro fasteners. Quick and easy to manoeuvre, the cloths have multi-functions; dusting, cleaning, waxing and polishing. The red one is for use with your Universal Floor Cleaner and Reviving Wax. Whilst the white one is perfect for dusting or polishing off.  
The super-soft, scratch-reducing fibres are perfect for capturing surface dirt whilst protecting your hardwood flooring. Ultra-absorbent, the cloths are designed to evenly distribute our Floor Cleaner or Reviving Wax - with a streak-free finish every time!
Contains:
1 x Red Microfibre Cleaning Cloth

1 x White Microfibre Dusting Cloth