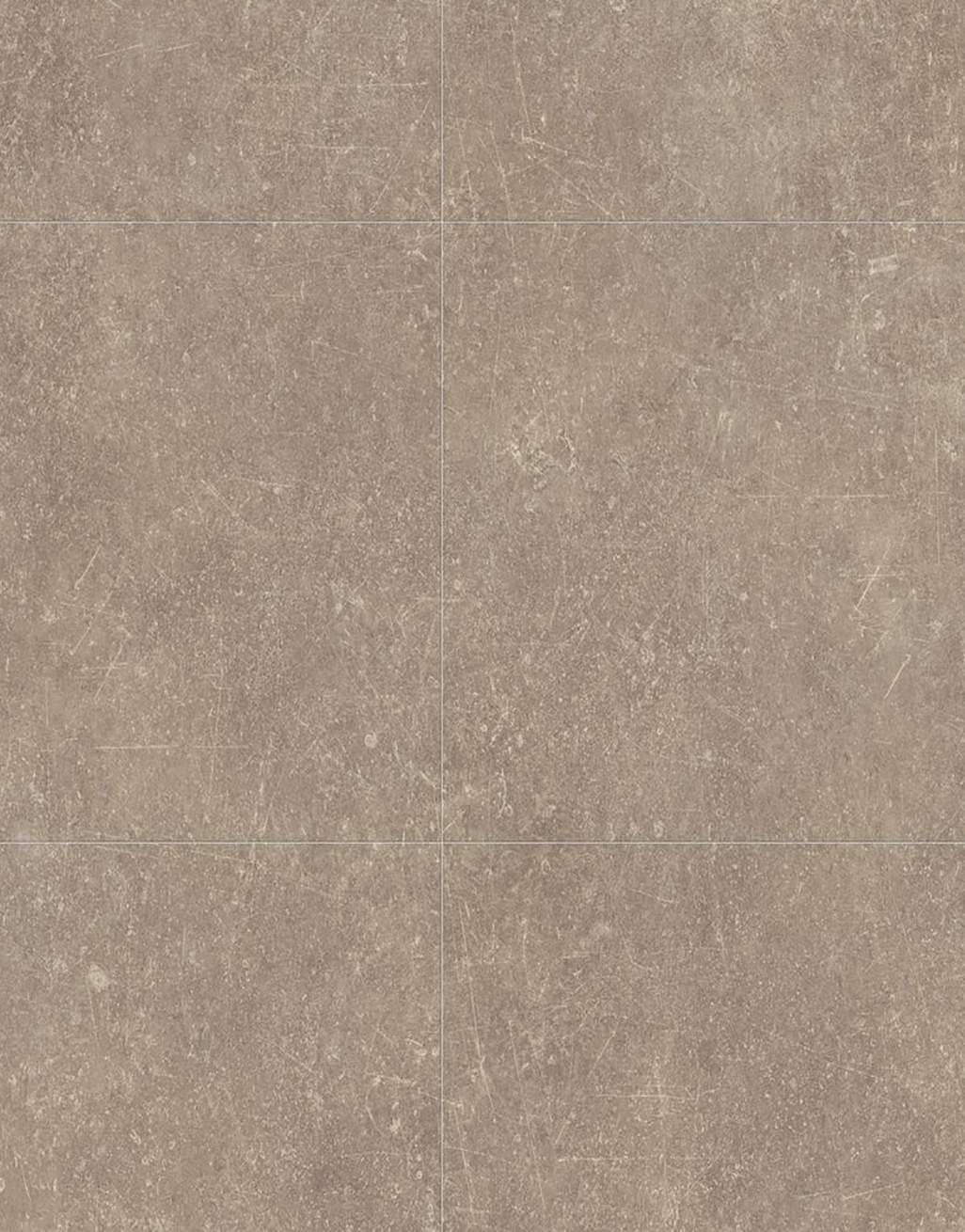 SIENNA GLUEDOWN 55 STONE
644M DISA
Description
Our GLUEDOWN 55 Range of products have a superior wear layer of 0.55mm which helps protect your floor from all the assaults it suffers during a busy day, Combined with a thickness of 2.3mm PURE is an excellent solution for renovation. Our LVT is a quiet floor: the vinyl gives soft sound when walked on. Our floors are 100% fully recyclable, and so at one with nature. The floors have a low heat resistance which makes them ideal for combining with underfloor heating. This LVT floor is water-resistant so they are also suitable for bathroom and kitchen. Easy to clean with water and standard cleaning products. This LVT comes with a 10 year residential warranty, and a 10 year commercial warranty.
Specifications

2.3mm Thickness
SIENNA GLUEDOWN 55 STONE boards are 2.3mm thick.

0.55mm Wear Layer
Each pack of 644M DISA has a wear layer of 0.55mm thickness.

3.803m² Coverage
Each pack of SIENNA GLUEDOWN 55 STONE - 644M DISA will cover 3.803m².

650mm Board Length
Each board in every pack of SIENNA GLUEDOWN 55 STONE - 644M DISA is 650mm long.
325mm Board Length
Each board in every pack of SIENNA GLUEDOWN 55 STONE - 644M DISA is 325mm long.

10 Year Residential Warranty
This product comes with a great 10 year residential wear warranty.
Residential Warranty
10 years
It is important to understand how to measure your floor correctly to avoid big expenses and to ensure you order the correct amount.
Not sure how to do this? We have easy to follow, step by step walkthrough videos and a text guide which will help you accurately estimate the amount of flooring you will need to buy for your rooms without the need to hire a fitter - saving you time and money!
View our walkthrough videos and measuring guide here!
Got more questions? Simply contact us and our well trained sales team will offer extra advice.
If you need help finding a fitter, we can provide you with contact details for a fitter in your area - simply contact us and we'll get back in touch with a recommended fitter!
Alternatively, you can now quickly obtain a quote and book a fitter using one of these services below. Click to find out more!