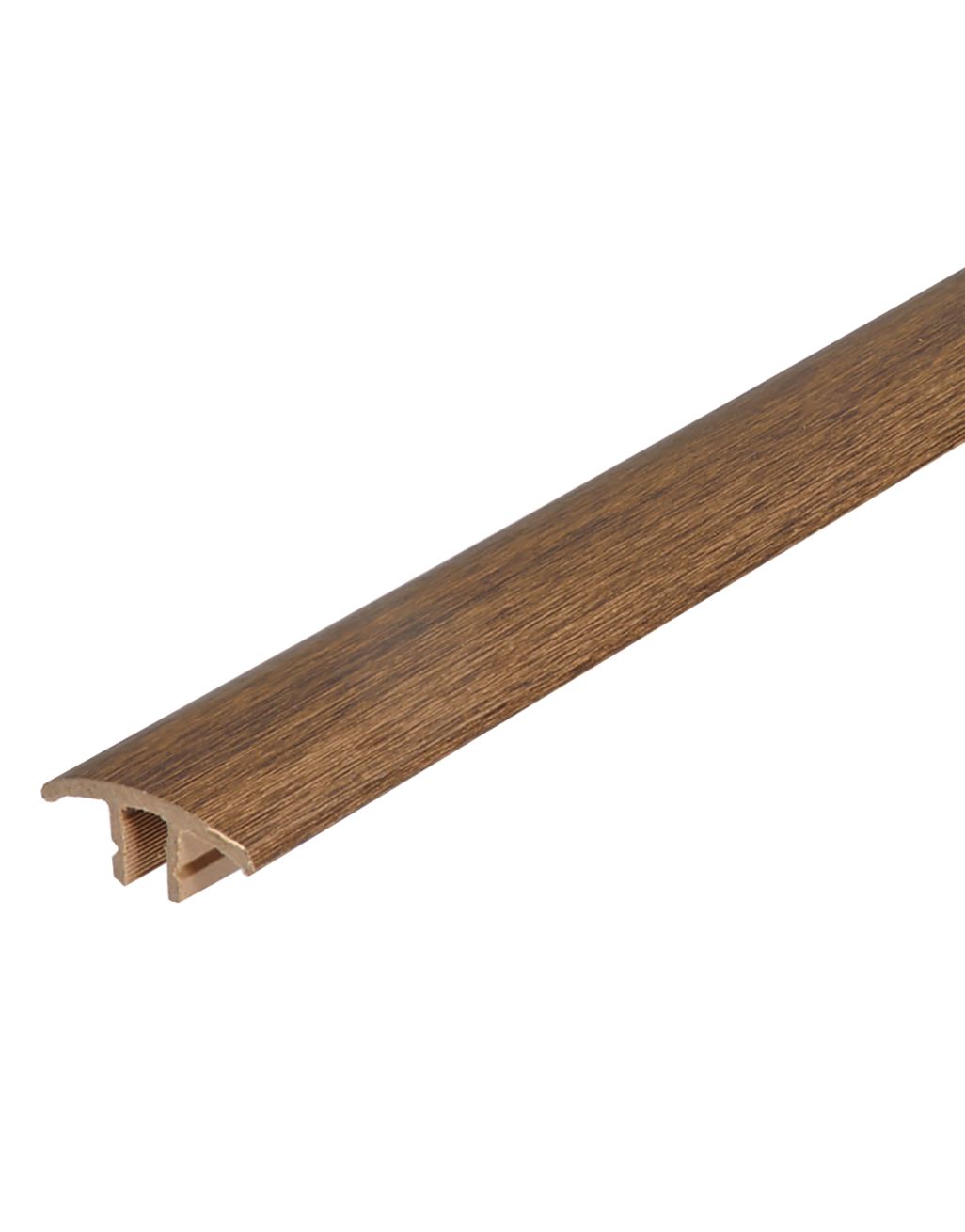 Finance Available on Orders over £500
+
If your order is over £500, you can spread the cost with one of our flexible payment options.
Find out more
Returns are free, just tell us within 100 days of receiving your order and we'll collect, refund or exchange.
For more details click here.
Rated 5 Stars on
+
Our service levels are second to none and we are rated excellent across many review sites, including Trustpilot.
Click here to read real customer reviews!
Description
Our Multi-use profiles measure 0.9m and are used in doorways and thresholds to cover the gap between your laminate and the adjoining flooring. Our Multi-Use Profiles use Unistar technology, which means that it is possible to join your laminate to flooring of a different height if needed!
Unistar Multi-Use Profiles are easy to install - they require the included fixing strip to be screwed to the floor and then after the included fixing clips are added to the fixing strip, the laminate is simply pushed into place.

Product Dimensions:-
20mm (H) x 48mm (D) x 900mm (L)