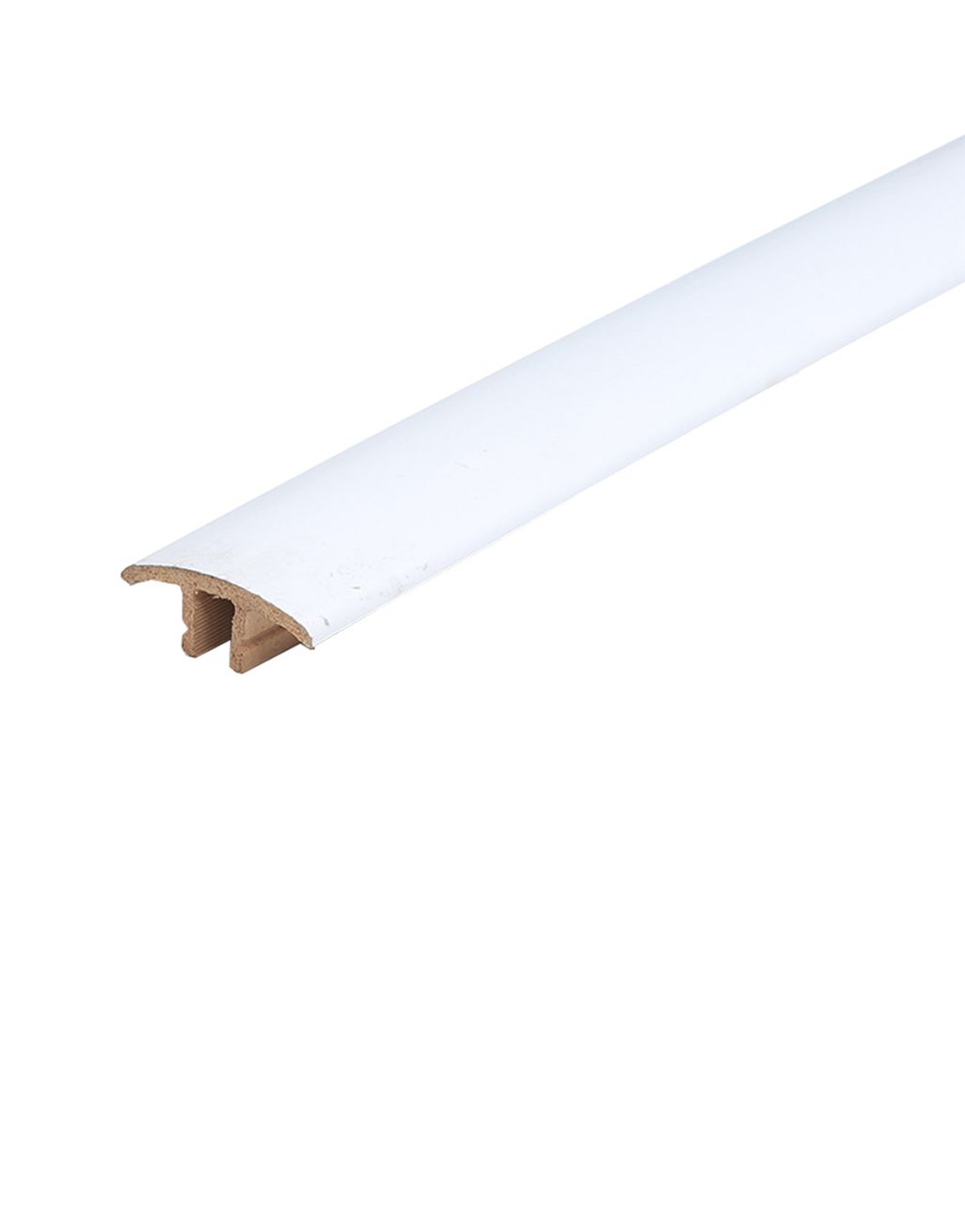 FC14 - White
UNISTAR PROFILE
Description
Our White Unistar profiles measure 0.9m and are used in doorways and thresholds to cover the gap between your laminate and the adjoining flooring. It's possible to join your laminate to flooring of a different height if needed! Unistar Profiles are easy to install - they require the included fixing strip to be screwed to the floor and then after the included fixing clips are added to the fixing strip, the laminate is simply pushed into place.

Product Dimensions:-
20mm (H) x 48mm (D) x 900mm (L)
Accessory Warranty
Our wear warranty has been created to provide you with peace of mind that our quality product is ready to stand the test of time.
With proper care and maintenance, we guarantee against any hidden defect that may adversely affect the life of the product.
If you have any questions, please get in touch! For a detailed explanation and warranty exclusions, please visit our terms page.