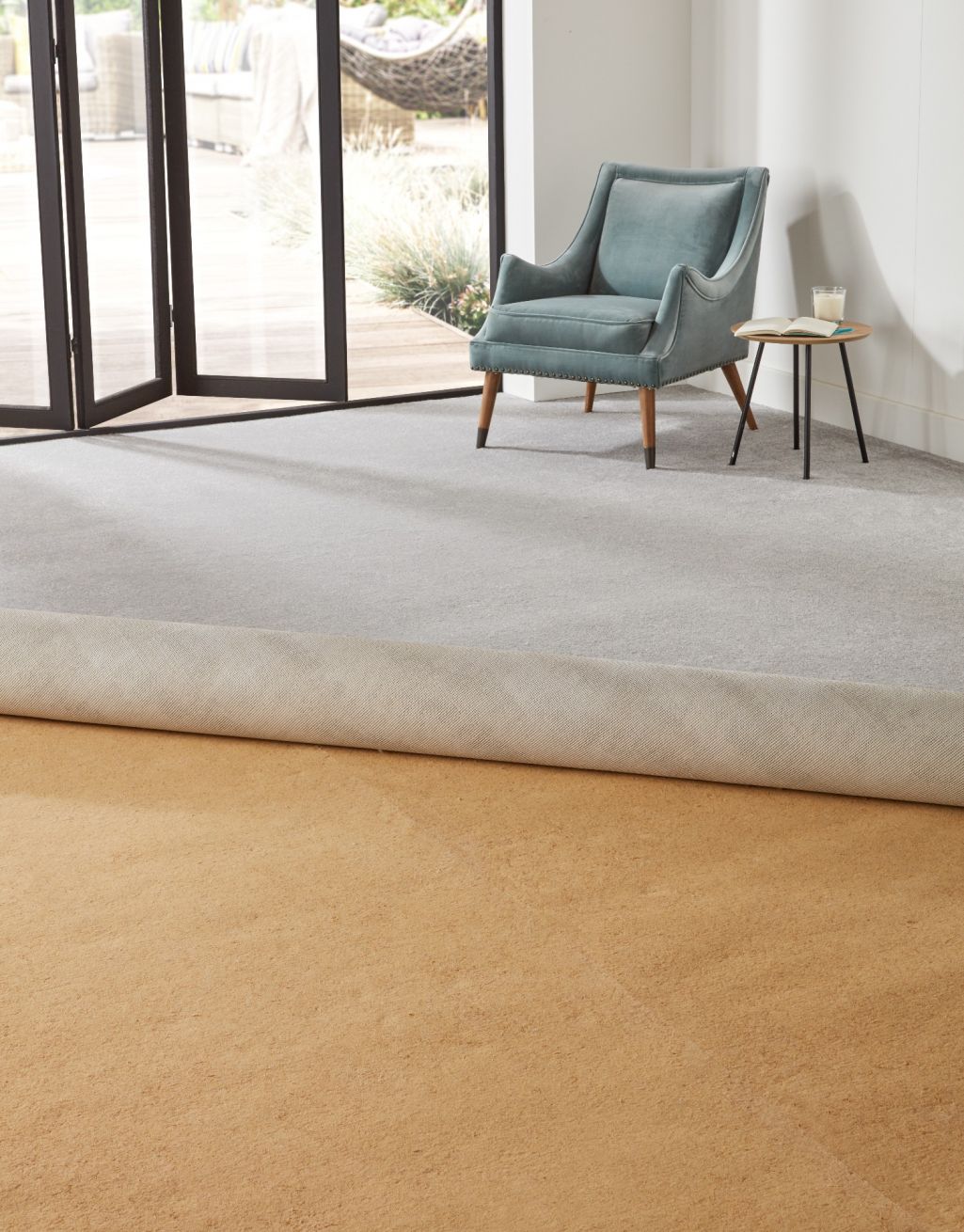 Breathe Natural 10mm
Underlay
Description
100% natural products
No chemicals, vapours or VOCs
Improve air quality in the home
Our Breathe Natural 10mm Underlay gives your new carpet that boosted lease of life and allows it to last longer. With its desirable 10mm thickness, it will meet the demands of any areas around a busy home providing great softness and delightful feel underfoot! Our Breathe Natural 10mm comes with a 2.8 Tog rating, is environmentally friendly and 100% Biodegradable meaning it doesn't only keep your carpet in great shape, but also benefits the air you breathe!
Underlay Warranty
Our wear warranty has been created to provide you with peace of mind that our quality product is ready to stand the test of time.
With proper care and maintenance, we guarantee against any hidden defect that may adversely affect the life of the product.
If you have any questions, please get in touch! For a detailed explanation and warranty exclusions, please visit our terms page.